Football player caught betting removed from FIFA 23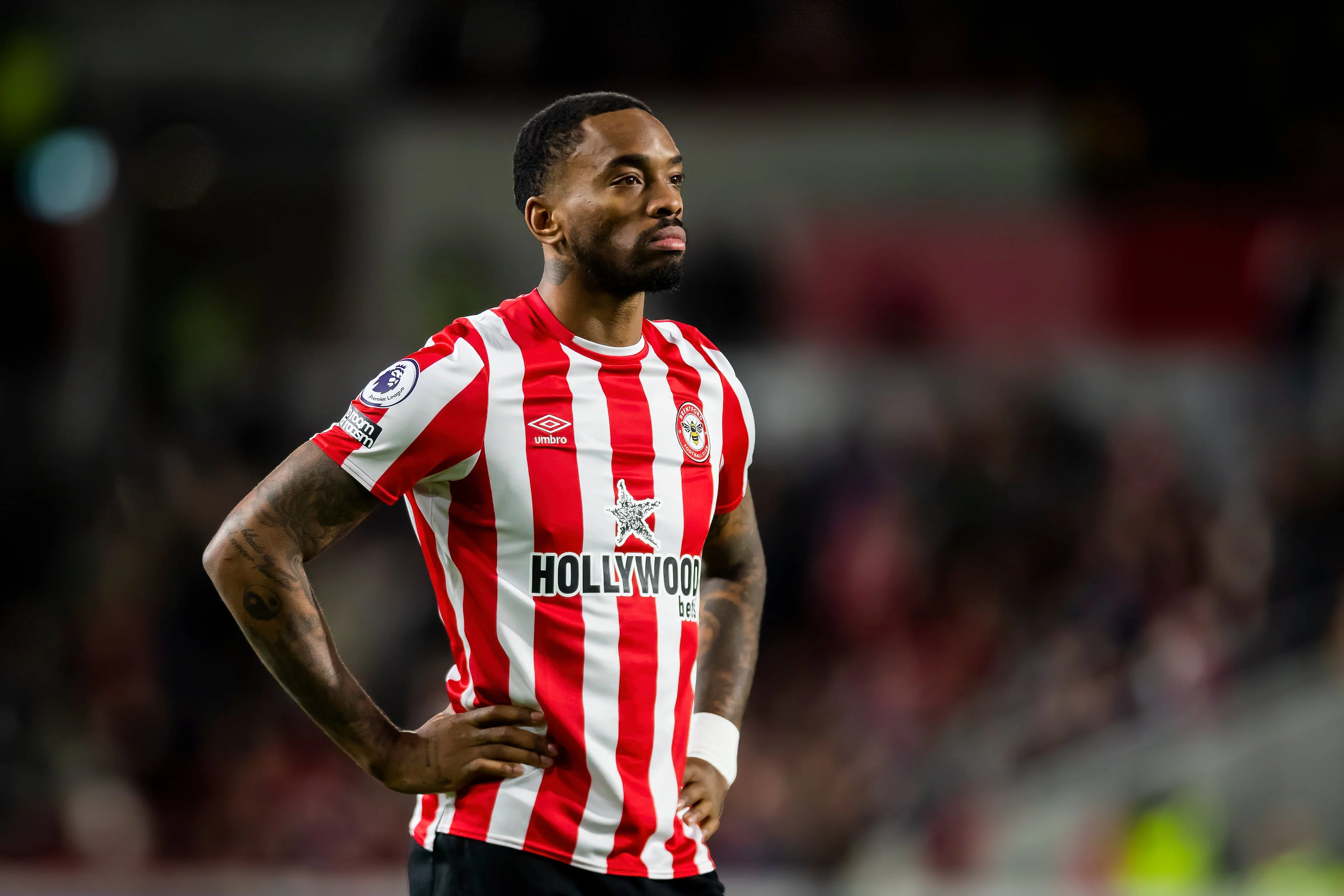 The recent scandal with the athlete has led to the fact that now it can not be purchased in the loot boxes of the sports simulator.
The disgraced football player turned out to be the striker of the English club Brentford Ivan Tawney. He got caught betting at bookmakers, a current football player should not do this. A total of 262 cases were recorded, and Tawney did not place bets himself, but leaked information to friends. He is now banned from football activities for eight months until January 2024.
In this regard, it was removed in FIFA 23, it was noticed by the players themselves. Later, in the gaming community, they mocked what happened in the light of the fact that loot boxes in the game are also some kind of gambling, because their contents are random. Therefore, the players even proposed to remove the EA creation, because loot boxes are a lottery, and the footballer was removed from the game just for the love of betting.
Comments 0
There are no comments yet, but you can be the one to add the very first comment!