Farming Simulator 22 introduces PvP mode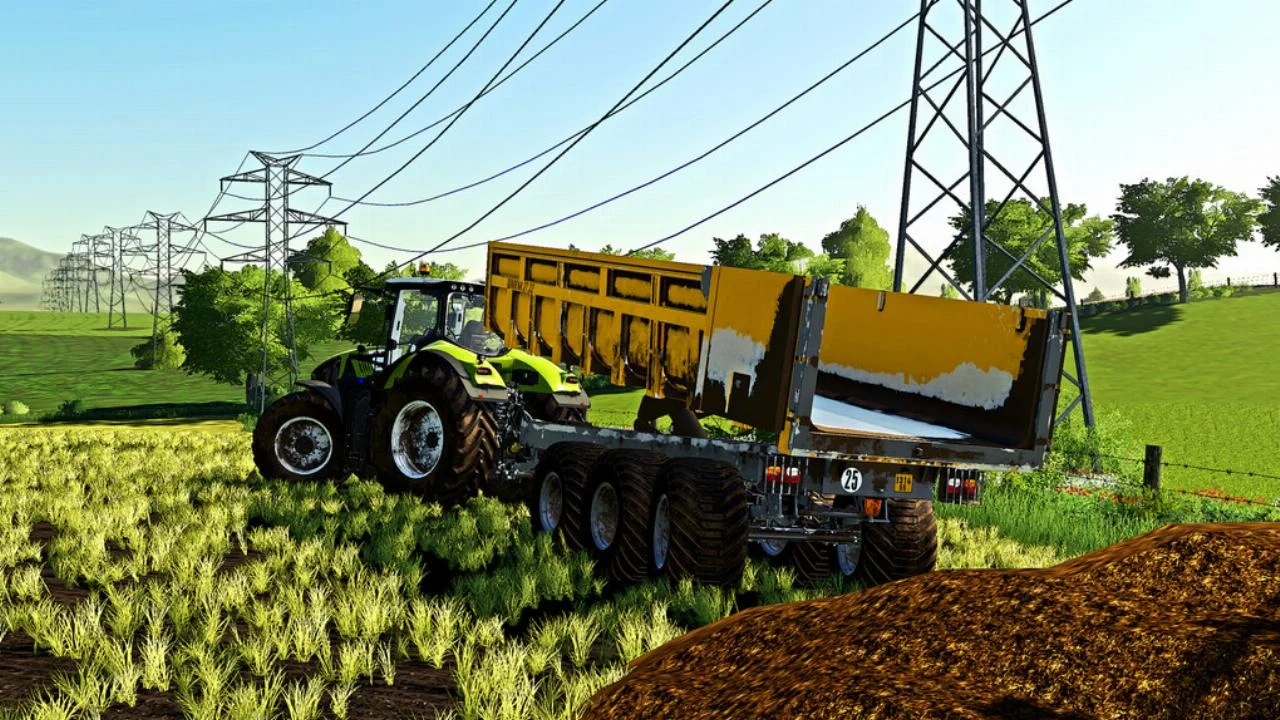 Multiplayer battles have been added by the developers in a new update.
Farming Simulator League professional esports have been around for a long time, but before they were played on a modified version of the game. Now all players have access to them.
The first PvP mode of the competition is stacking bundles of hay in a box located in the center of the location. In some ways, the mode resembles Tetris. During the laying process, the player must act as accurately and carefully as possible, since one wrong move can drop the entire structure.
The second mode is Harvest Arena. In this competition, gamers in teams will need to cut the grain, compress it and transfer it to storage. This must be done in the shortest possible time. A separate field is allocated for the activities of each group of players. In the process of collecting grain, various bonuses will appear on the site. The location itself will provide players with the opportunity to use many tactics and strategies for haymaking.
In addition, the update adds three units of new agricultural equipment to the game and fixes some bugs.
Comments 0
There are no comments yet, but you can be the one to add the very first comment!