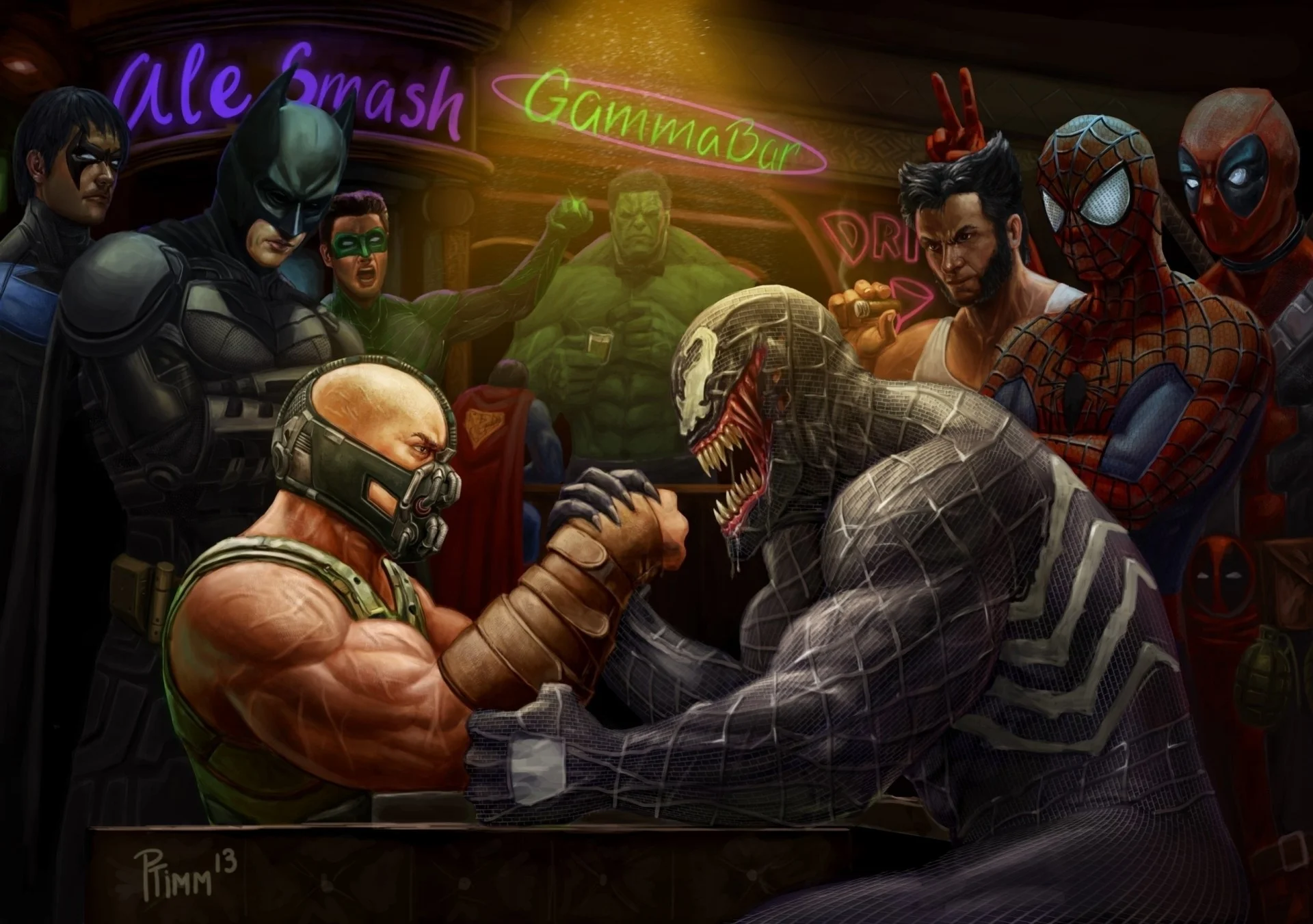 Ed Boon told what kind of game he would like to develop in the future.
In an interview with Comicbook, the head of NetherRealm Studios revealed what game he would work on if the opportunity arose. This project would be a fighting game Marvel vs DC, where popular superheroes and supervillains of two comic universes would clash with each other in tough battles.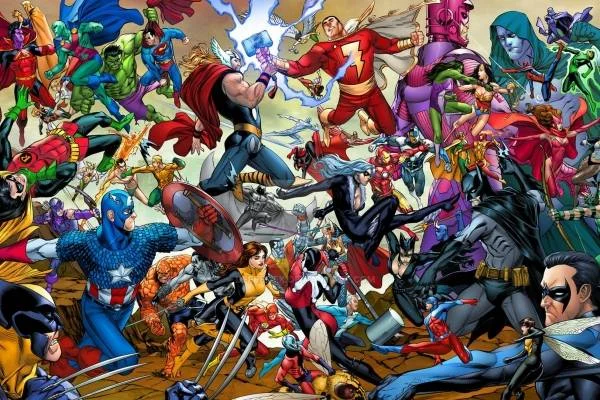 According to Boone, he dreams of seeing Spider-Man and Batman on the same screen, and also believes that many players would like the same thing. However, there are many legal obstacles to the implementation of such a project. However, the Marvel and DC comic universes have received crossovers in the past, so anything is possible.
It is curious that in 2022, Ed Boon conducted a poll in his social networks, in which he found out which project from NetherRealm Studios the players themselves would like to see. As a result, respondents would like to see a Marvel vs DC fighting game even more than the next chapter of Mortal Kombat.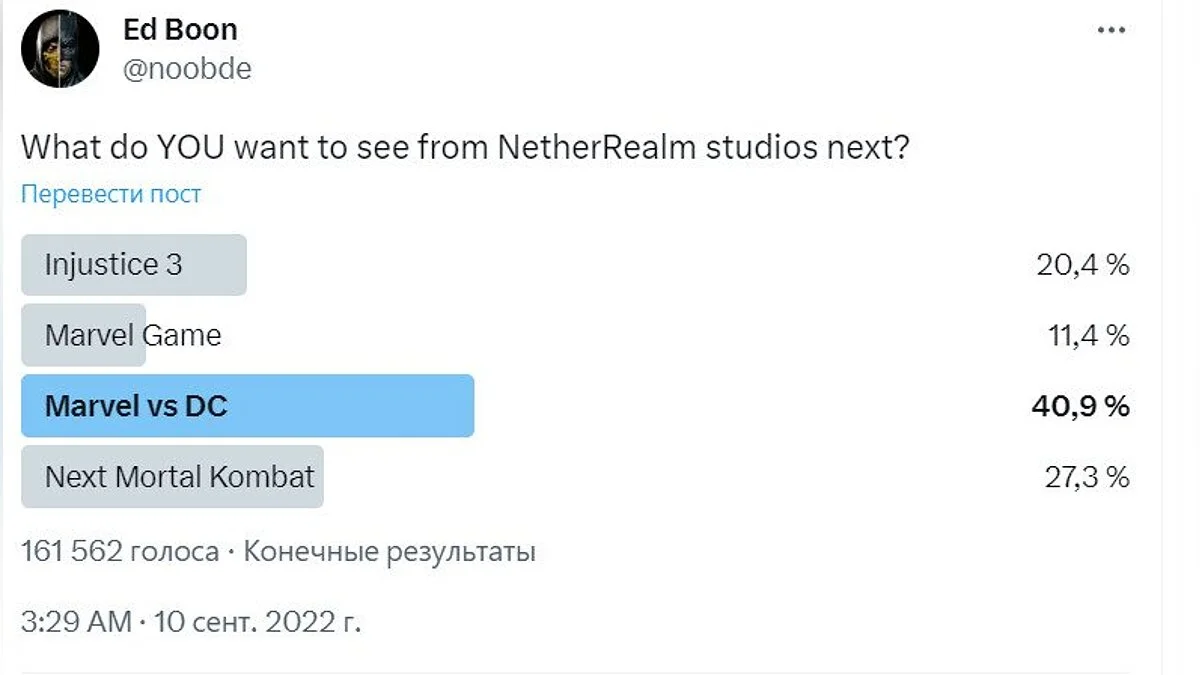 At the moment, the studio is busy preparing for the release of the fighting game MK 1, which will be released on September 19th.
Comments 0
There are no comments yet, but you can be the one to add the very first comment!