Assassin's Creed: Mirage will not have "stupid" opponents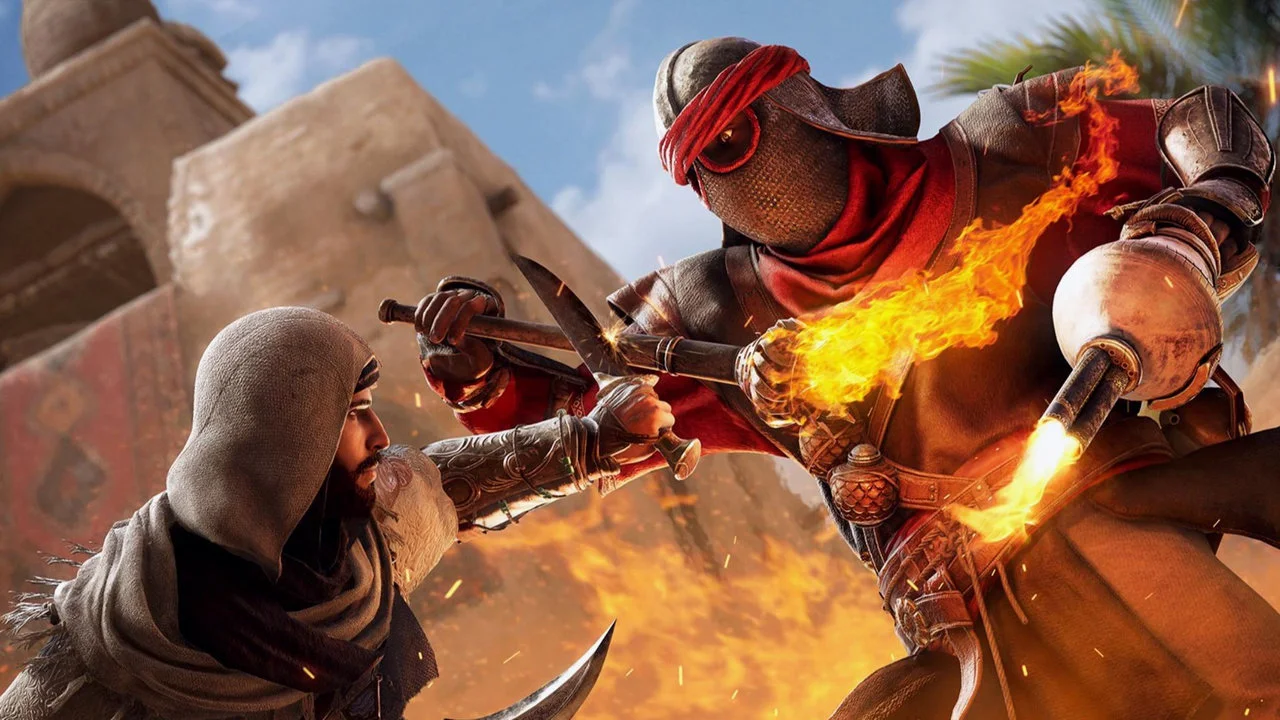 The artificial intelligence of the main character's enemies will be significantly improved.
In the first parts of the series, confrontations with opponents were not the most difficult. For the most part, duels were reduced to alternate pressing of several keys. In addition, the enemies attacked the main character one by one, and not all together, which simplified the situation.
But in AC: Mirage, everything should change. Opponents will behave more aggressively towards the protagonist. The damage dealt to the player will also increase. This was reported in an article in Game Informer magazine.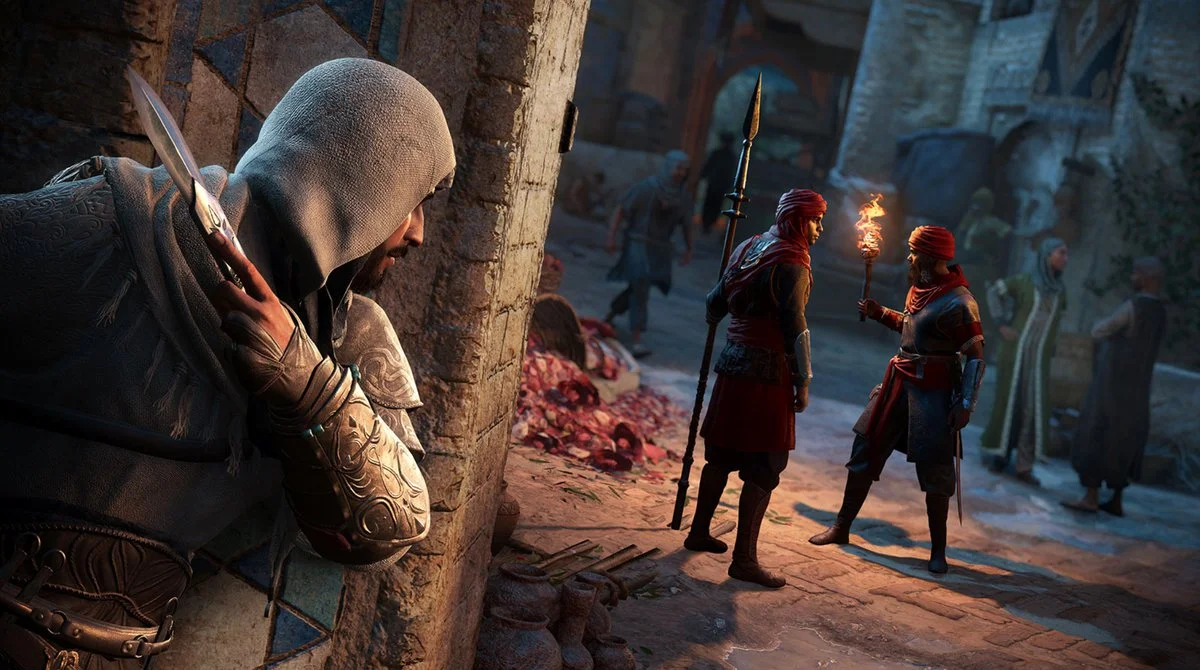 The mechanics of combat itself will not undergo drastic changes: the hero will use two main types of weapons - a sword and a dagger, and it will be best to eliminate opponents through counterattacks. As additional means, the character will be able to use knives, traps, poisons and the possibility of a kind of "teleportation" between enemies.
Assassin's Creed: Mirage will release on October 5 on PC, PlayStation 4, PlayStation 5, Xbox One and Xbox Series.
Comments 0
There are no comments yet, but you can be the one to add the very first comment!