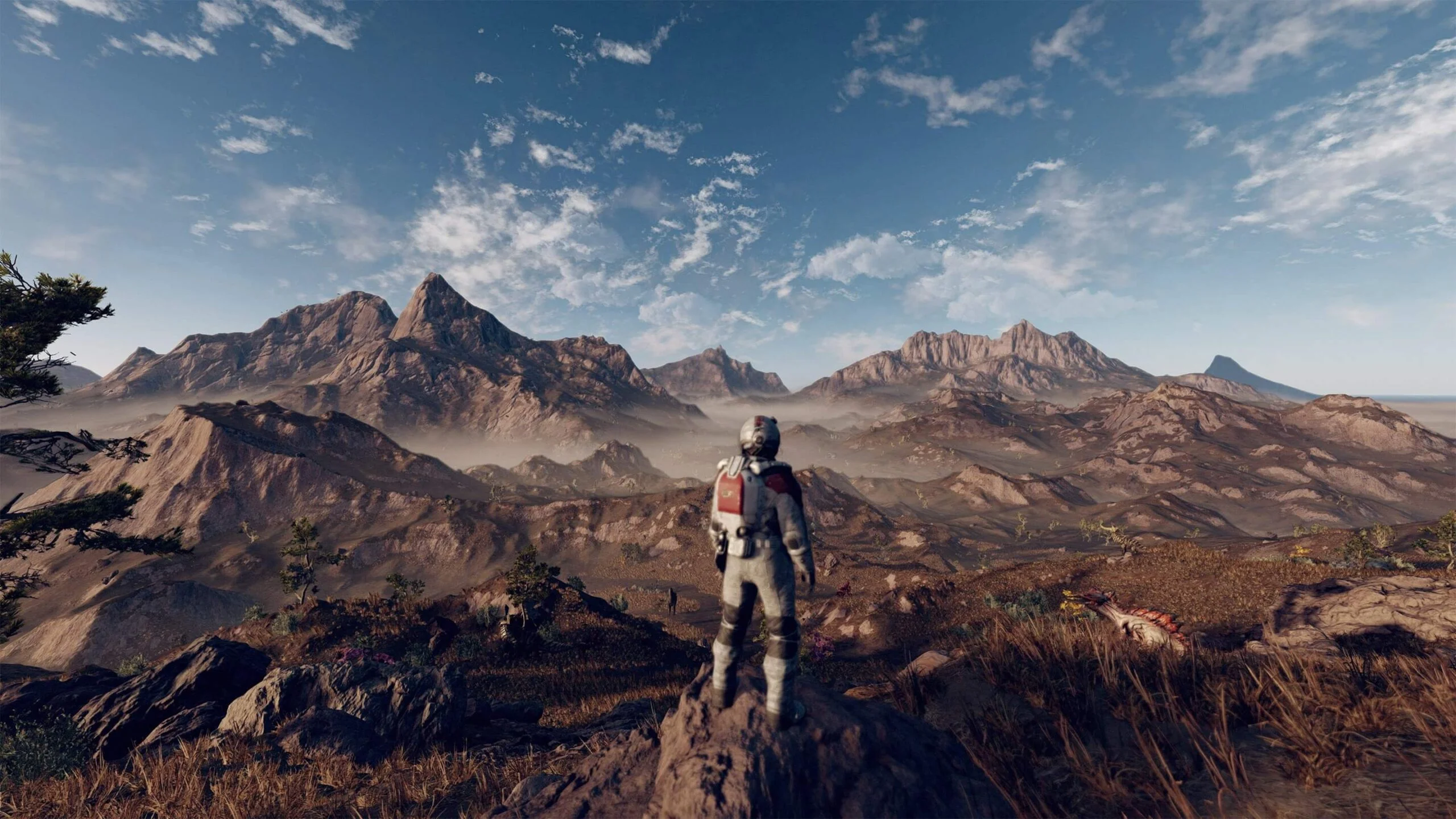 The release of the title took place on September 6th.
Starfield receives flattering ratings from the press and bloggers, but not all players are happy with the project. Some of them even manage to return the money after completing the campaign.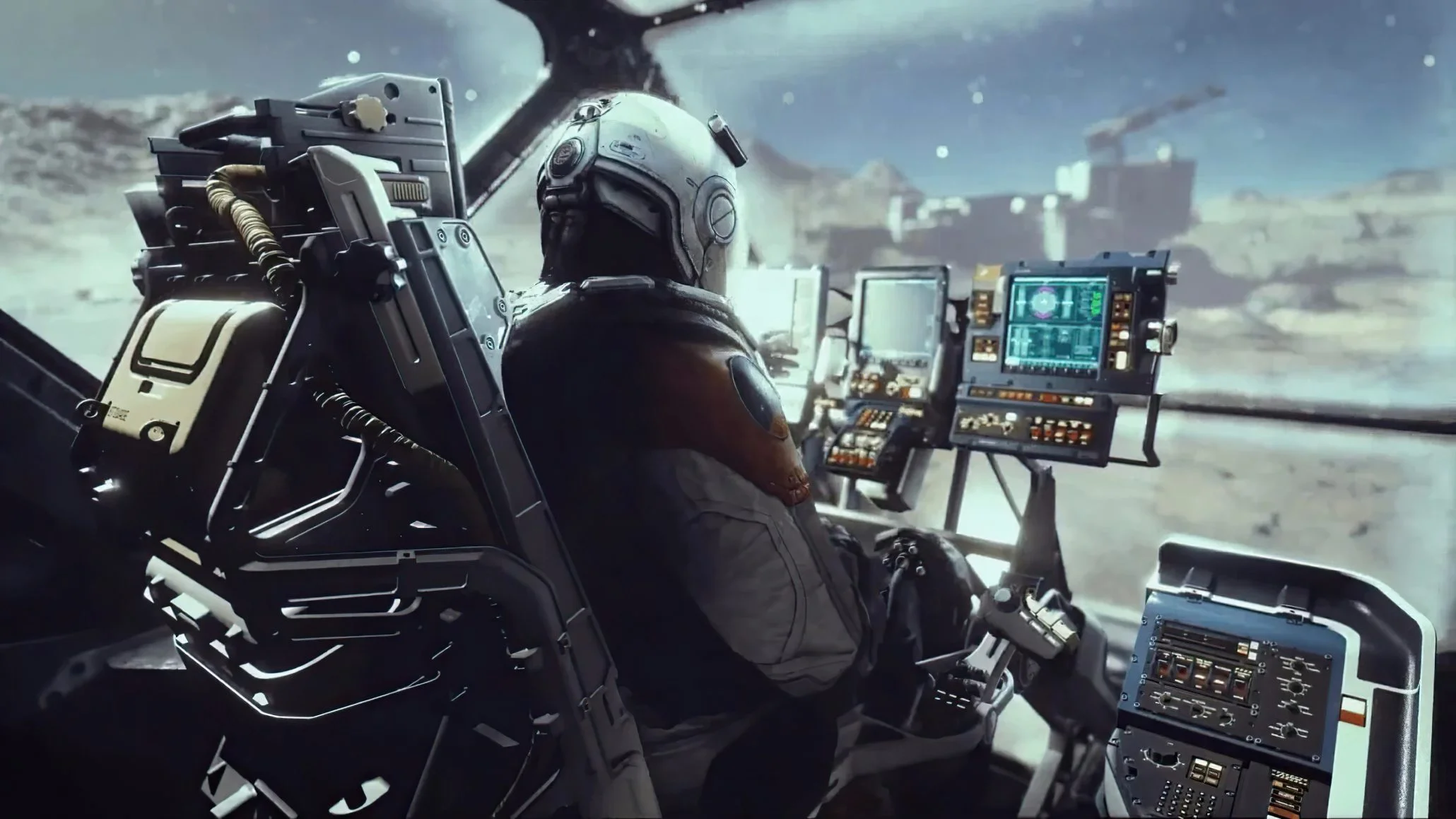 User UselessMouth was one of the first to do this trick: he completed the main story campaign in 17 hours, after which he issued a refund on Steam. It is curious that the site did not create obstacles and returned the funds. It is worth noting that in normal cases, Steam gives the right to return the money after two hours after the purchase, however, this rule does not apply to games from early access - you can return the funds later, but at the discretion of Valve. As a result, the players began to massively return the money, having played enough in pre-release access.
However, the returns didn't stop Starfield from getting
#1 on Steam's top sellers
in the pre-release week.
Comments 0
There are no comments yet, but you can be the one to add the very first comment!