In honor of the 10th anniversary of GTA V, the developers have released new content for GTA Online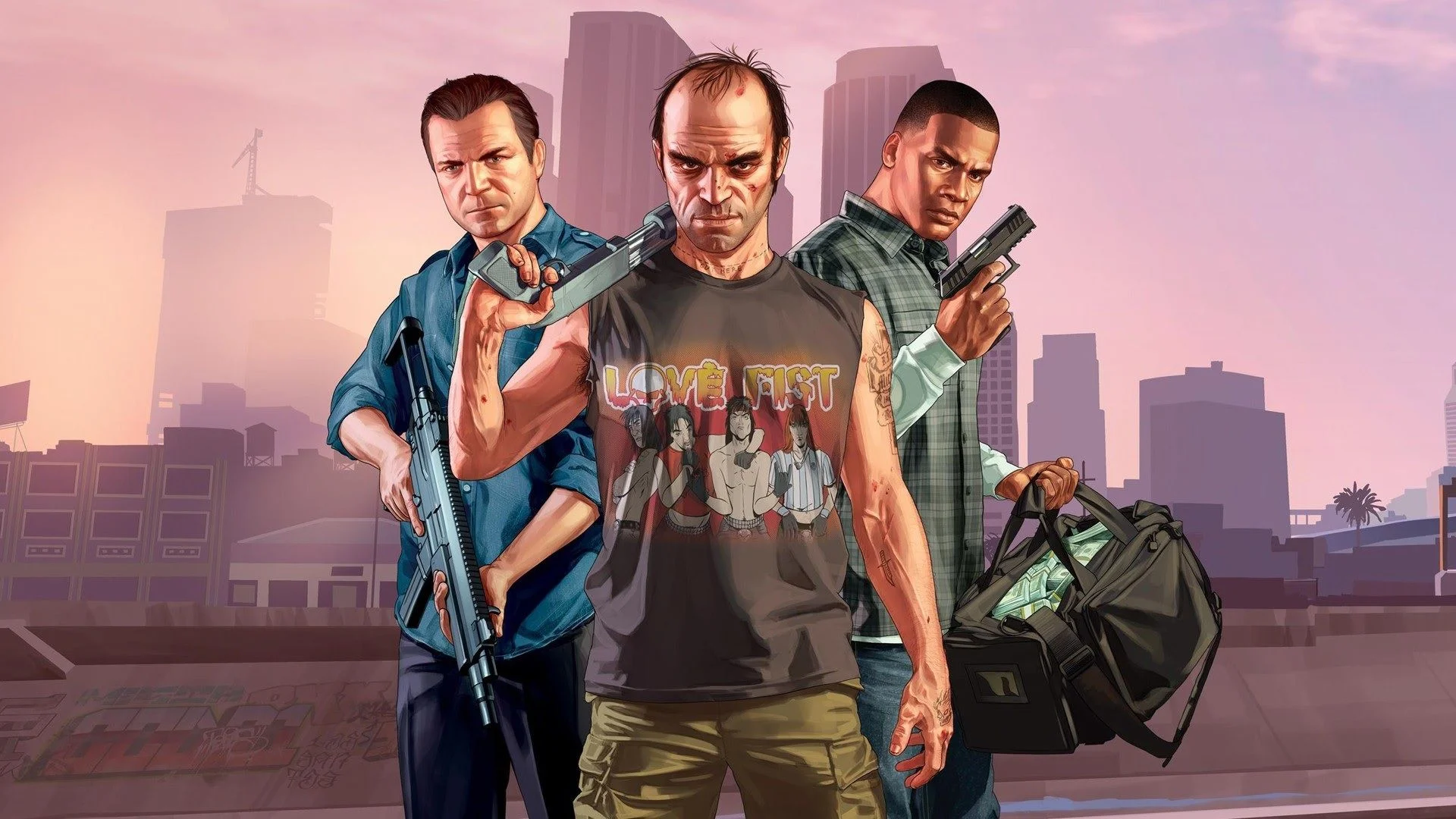 The game was released on September 17, 2013.
Users thought that the creators of the legendary title were preparing something grand in honor of a high-profile event, but they were disappointed because the authors only provided access to a few skins. The video providing the content has over 37 thousand dislikes with 14 thousand thumbs up.
So, in GTA Online you can get three sets once for the trio of main characters from the single-player campaign, as well as the Bravado Hotring Hellfire car.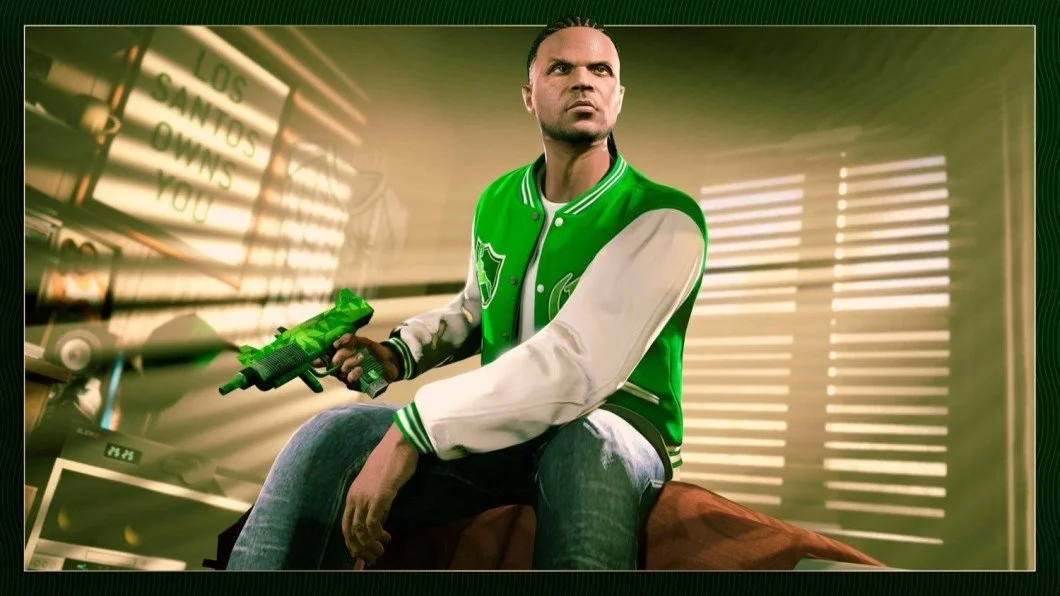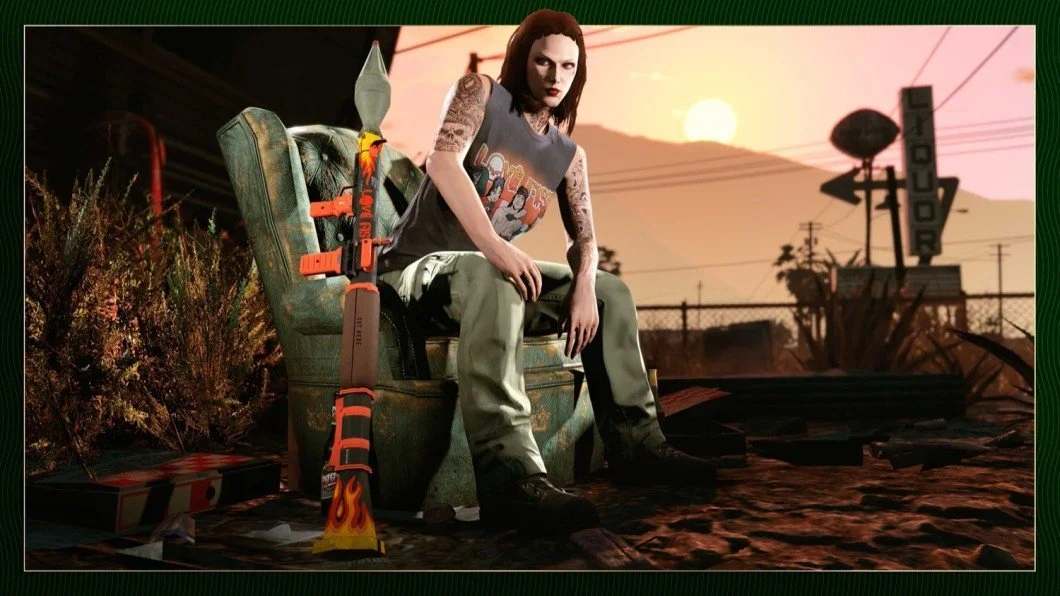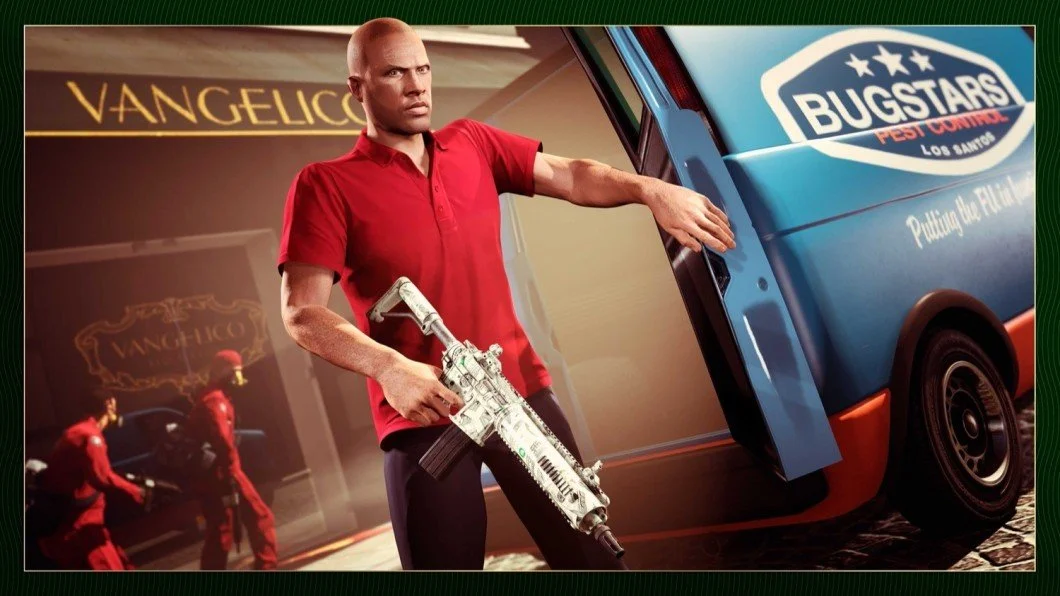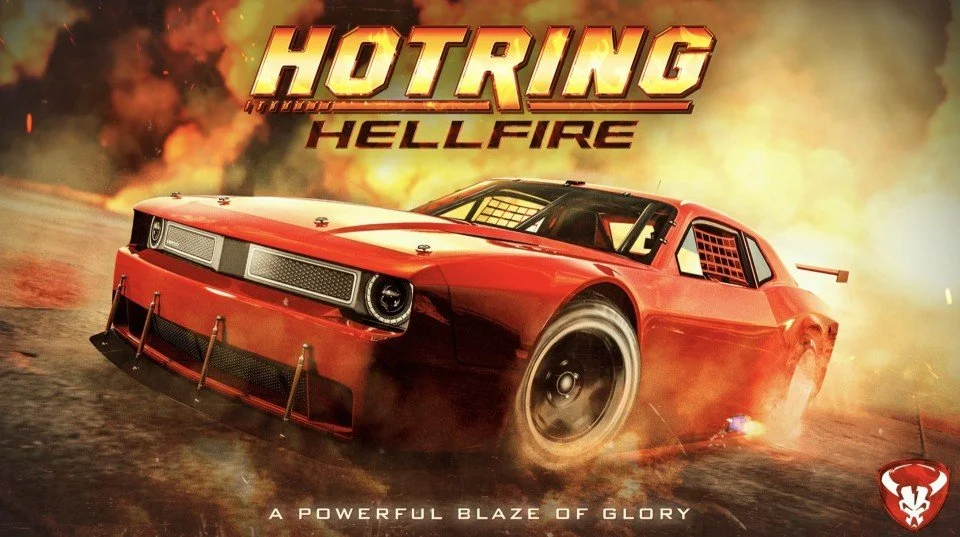 However, plenty of gamers waxed nostalgic about their experiences with the game.
Comments 0
There are no comments yet, but you can be the one to add the very first comment!