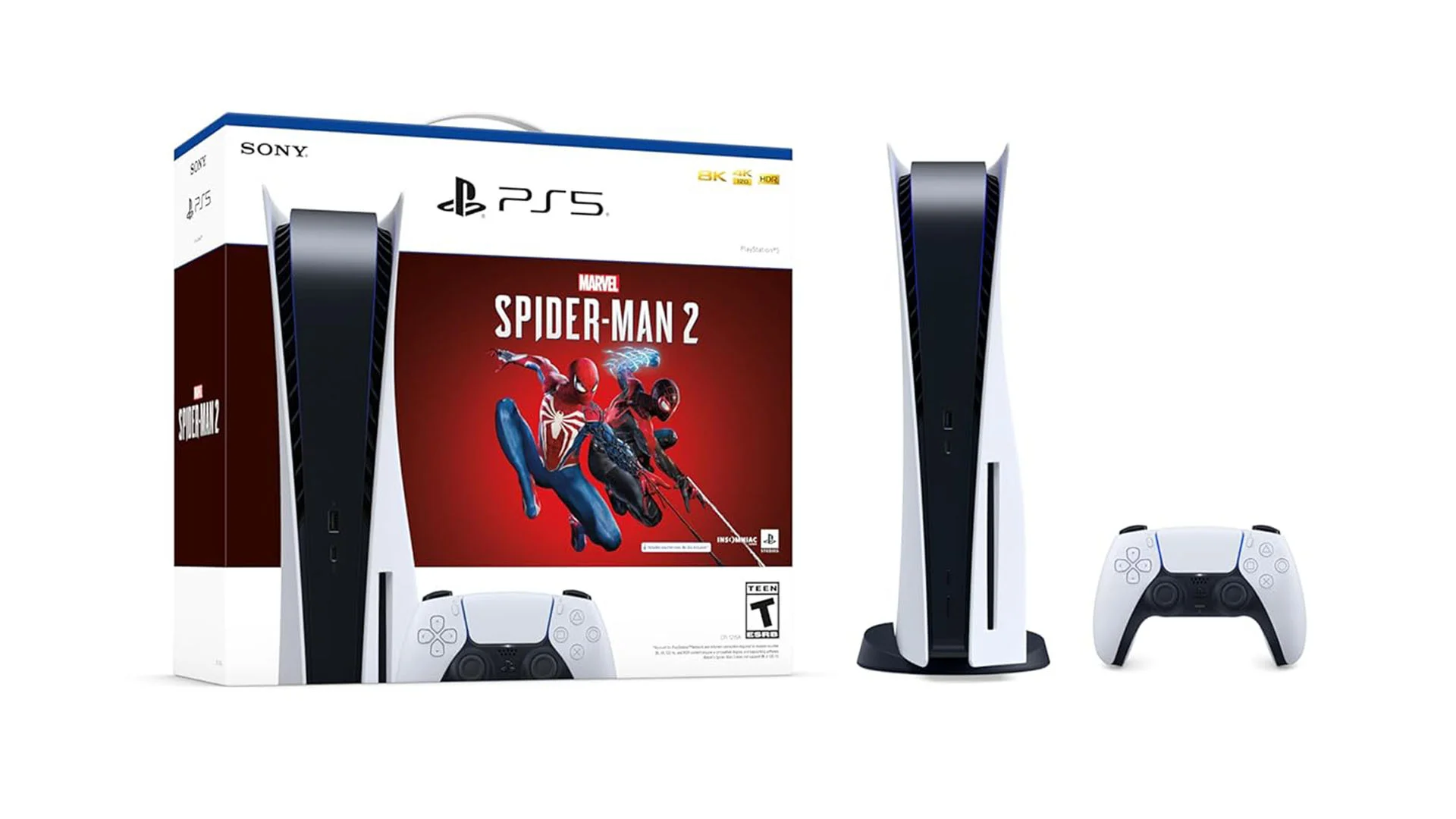 Along with the light version of the game console comes the recently released fantasy action game Marvel's Spider-Man 2.
An updated version of the console from Sony PS5 Slim has gone on sale in a number of US retail chains. The set-top box is available for purchase on the official websites of Dell and Wallmart. It is curious that the console cannot currently be purchased from the Sony PlayStation Direct store.
Stores are asking $499 for the bundle. Along with the console, there is a copy of the game Marvel's Spider-Man 2. In the future, buyers will be able to purchase a bundle with the shooter Call of Duty: Modern Warfare 3, the full release of which should take place today, November 10.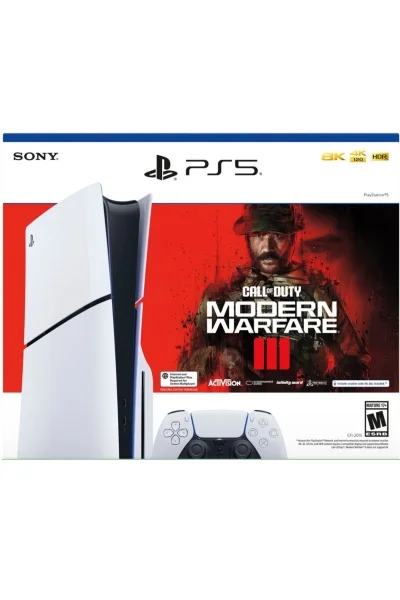 The Slim version, according to Sony, is 30% smaller in size than the relatively regular PlayStation 5 console. The console is also 18% or 24% lighter than its predecessor, depending on whether the new device has an optical drive.
Comments 0
There are no comments yet, but you can be the one to add the very first comment!