GTA 6 will not be released in 2024, and GTA Online will receive less support - insiders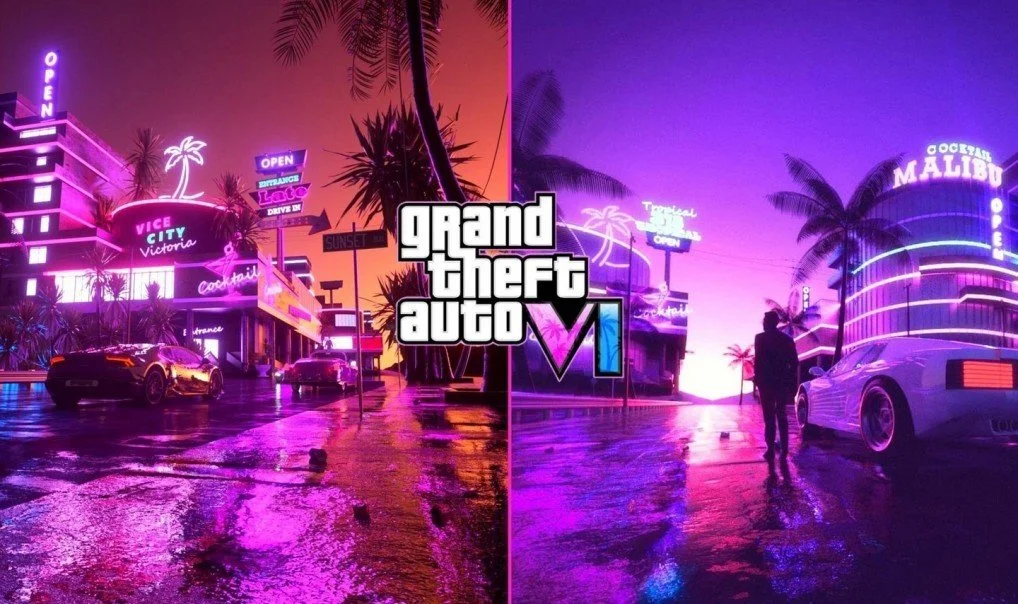 After a flood of reports about the new part of GTA this week, messages from insiders regarding the project are still continuing to arrive in large numbers.
According to a Rockstar Universe insider, who specializes in information about Rockstar Games projects, he said that the sixth part of GTA should not be expected to be released in 2024: the game will be released in the 1st half of 2025. Interestingly, the game was supposed to be released next year, but as a result the studio decided to postpone the release of the title.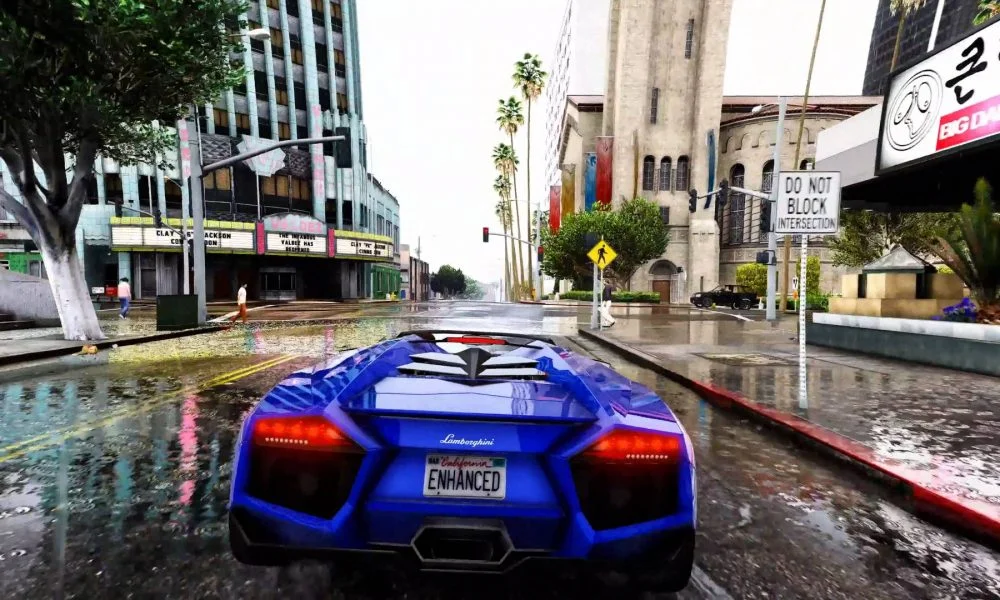 However, Rockstar is already starting to work on marketing the project: according to unconfirmed information, in October, Rockstar Games co-founder and president Sam Houser traveled to New York to meet with an advertising agency to discuss the purchase of a large number of outdoor advertising spaces. Advertising will approximately appear by the end of this year.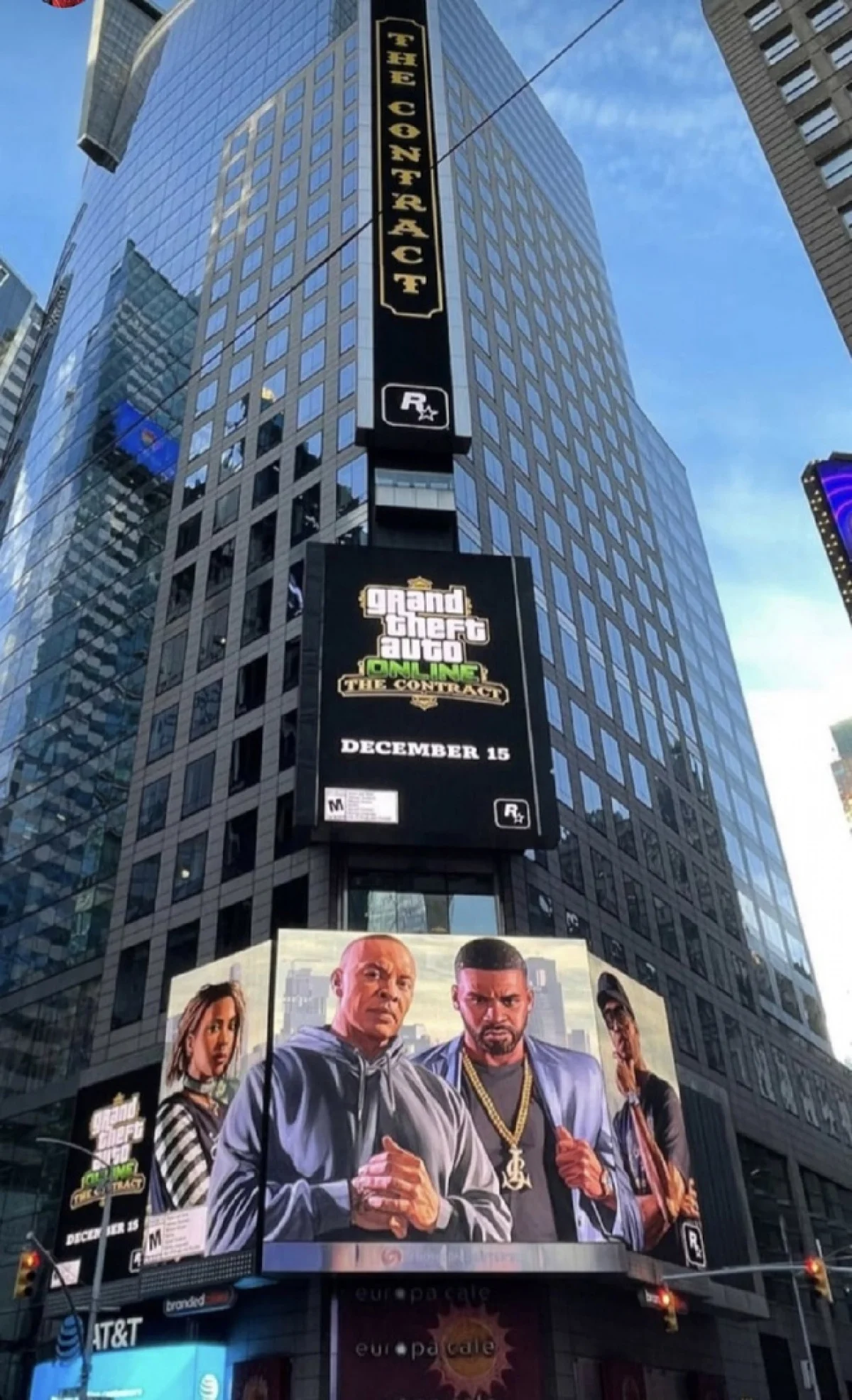 Also, according to insider information, the release of updates for GTA Online will slow down. In addition, there will be no major winter expansion for the multiplayer game. This is logical, since the studio will focus mainly on the development of GTA 6.
Comments 0
There are no comments yet, but you can be the one to add the very first comment!