Super Mario Run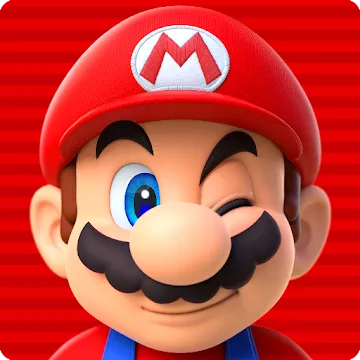 Updated

Version

3.0.24

Requirements

Android 4.2

Genre

Action

Price

Free
We offer all users a fun platformer on any modern Android. New play remake that will make any experienced player to go back to the distant 90 years, when flourished the era of gaming consoles. In this new version of the once popular game Super Mario Run you have to help a famous good - natured moustache- funny plumber Mario. Your task is to protect and rescue the beautiful Princess, captured a terrible and ruthless villain.

In the final game you will be able to build their own Kingdom, to win the hand and heart of the beautiful Princess and rescue her from the clutches of the treacherous villain. However, it can be done only under one condition - you should be able to run and gallop all challenging obstacle that your opponent will put on your difficult path. And for this you need patience and persistence.

Super Mario Run the player offers a fascinating journey through different universes, where he can make the most difficult jumps and tricks, destroying standing in the way blocks and collecting them to build his perfect Kingdom. In the case of successful completion of each game cycle you can get extra bonuses and significantly increase the number of its gaming life cycles. The app will help you pass the time and give a large dose of positive and uplifting.

During the game session, each player must go through 24 levels in which you will have to visit both in a familiar space, and in a magical underwater Kingdom. Each subsequent level in Super Mario Run much harder traversed. However, after successful completion of the entire chain of complex and exciting challenges, you will get incomparable pleasure and positive emotions from this great game.
Download Super Mario Run free for android