MoonBox: Sandbox zombie game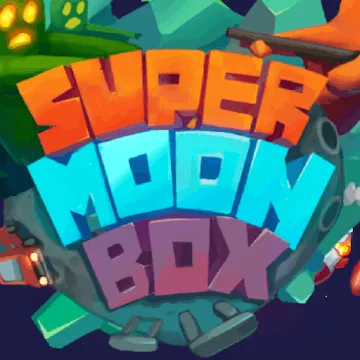 Updated

Version

0.519

Requirements

Android 6.0

Genre

Action

Price

Free
Cosmic Zombie Apocalypse

MoonBox: Sandbox Zombie Game offers a one-of-a-kind blend of space sandbox and zombie survival simulator. Endure relentless zombie assaults on your outpost situated on a remote lunar base.


Build and Fortify Your Stronghold

Harness the lunar resources to establish a fortified base in MoonBox: Sandbox Zombie Game. Upgrade your defenses to withstand the onslaught of brain-hungry creatures.


Tactical & Strategic Mastery

Every decision you make in MoonBox: Sandbox Zombie Game can be pivotal. Choose your tactics and strategies for defense, exploration, and offense to thrive in this brutal cosmic environment.


A Simulator with Endless Possibilities

The world of MoonBox: Sandbox Zombie Game presents endless opportunities for creation, exploration, and survival battles. Each gameplay becomes a distinct adventure with its dynamic setting and diverse scenarios.
Download MoonBox: Sandbox zombie game free for android
Show/Hide
Information