Genshin Impact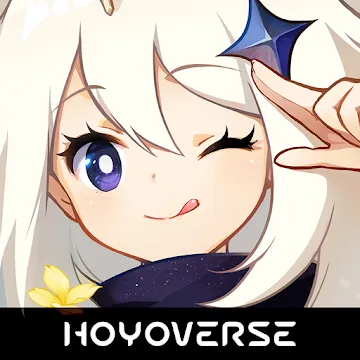 Updated

Version

4.2.1_18831865_18963989

Requirements

Android 5.0

Genre

Adventure

Price

Free
Epic Adventure Awaits

Genshin Impact is not just a game; it's a journey into a sprawling, magical world filled with mysteries, challenges, and breath-taking landscapes. Every corner of Teyvat beckons with stories waiting to be unraveled.


Diverse Cast of Characters

At the heart of Genshin Impact is its ensemble of richly detailed characters. Each character brings a unique set of skills and gameplay, allowing players to tailor their party to their preferred combat style.


Stunning Open-World Experience

Explore the vibrant world of Genshin Impact, where every mountain, river, forest, and desert is meticulously crafted. The dynamic weather system and day-night cycle breathe life into this already immersive realm.


Master the Elements

Harness the power of the seven elements in Genshin Impact. Combine Pyro, Hydro, Anemo, Electro, Dendro, Cryo, and Geo to unleash powerful elemental reactions and gain an advantage over formidable foes.
Download Genshin Impact free for android