The neural network showed what Spider-Man would have looked like in different eras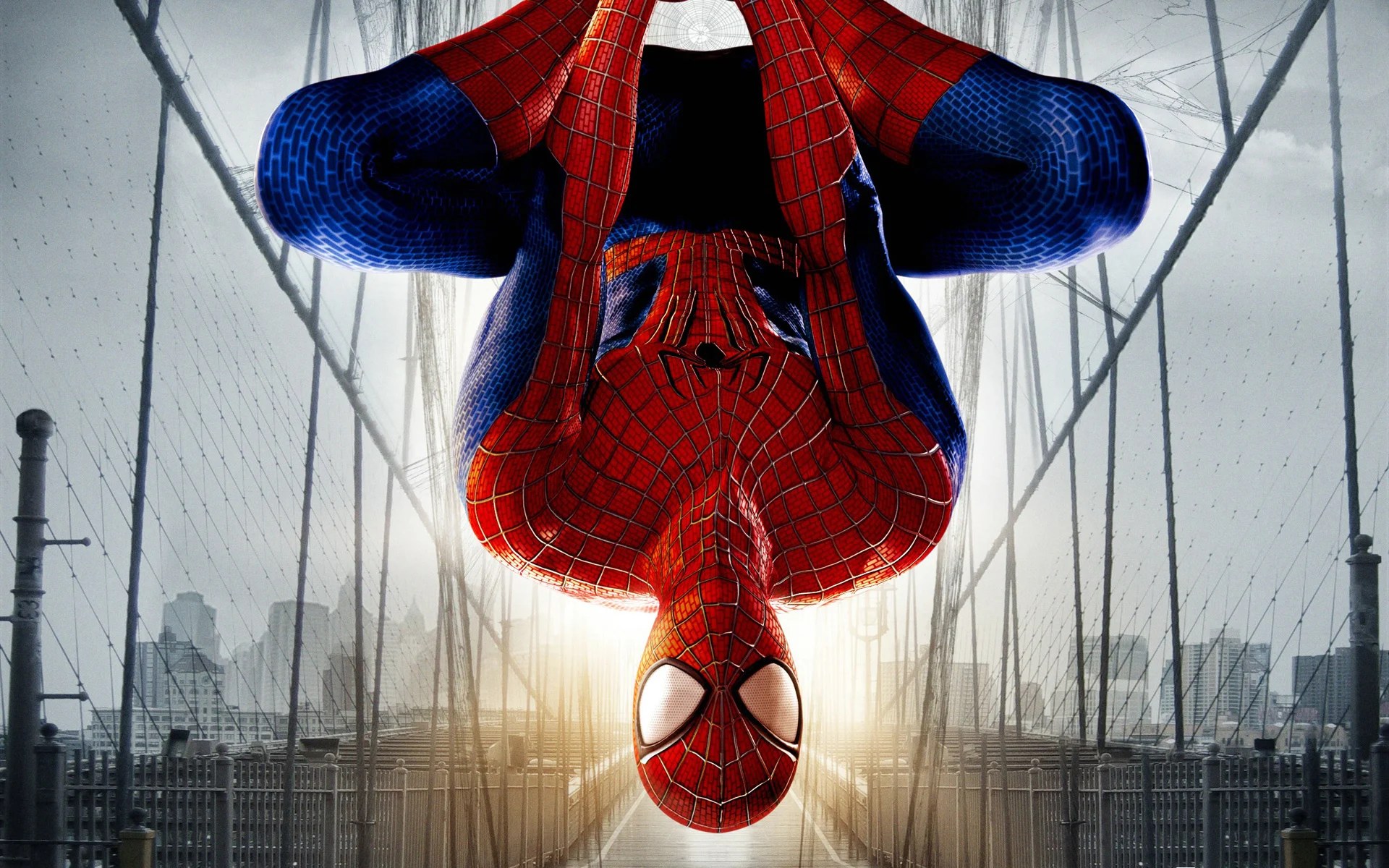 One of the Reddit users used Midjourney to show the superhero in the entourage of several historical periods.

So, with the hands of a user with the nickname nilshen, Peter Parker found himself in India of the 17th century, France of the 17th century, in medieval times, in ancient Roman and ancient Greek locations. The neural network also introduced the character as one of the members of the Indian tribes of North America and as a soldier during the First World War and the Afghan conflict.

Of particular note is the appearance of a friendly neighbor in a prehistoric setting and in a biblical version of the Middle East.












Comments 0
There are no comments yet, but you can be the one to add the very first comment!