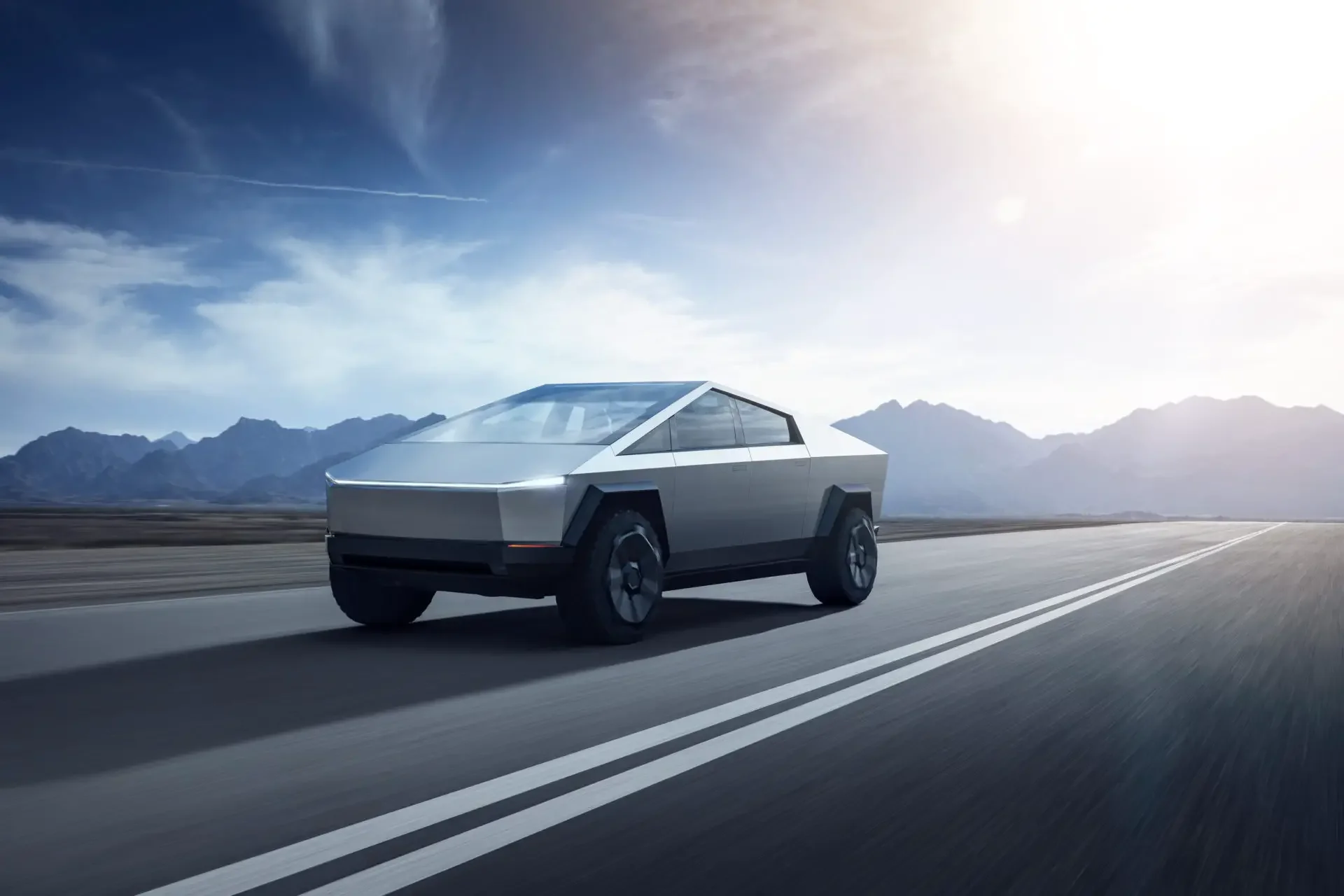 Photos of the interior of the updated electric pickup were posted by one of the guests of the Tesla shareholders meeting.
In general, the interior looks the same as the interiors of other electric cars of the brand, but it is a bit simplified. So, it does not have a dashboard, which, for example, the Model S has. In addition, the pickup truck has a steering wheel that is unlike any of the instances found in other Tesla electric vehicles. It is shaped to fit the combination of a regular handlebar and a Yoke helm, which is part of the optional Model S package.
Another interesting feature of the interior is the impressive depth of the panel under the windshield - this is a consequence of the features of the pickup body. Also in the cabin there is a large screen that replaces the dashboard and multimedia system and a wide partition between the driver and passenger seats. On the steering wheel are the keys for adjusting the electric seat drive. The second image shows the high pillar of the door.
The start of sales of Tesla Cybertruck is scheduled for the third quarter of this year.
Comments 0
There are no comments yet, but you can be the one to add the very first comment!