The neural network showed what DC superheroes would look like in the world of GTA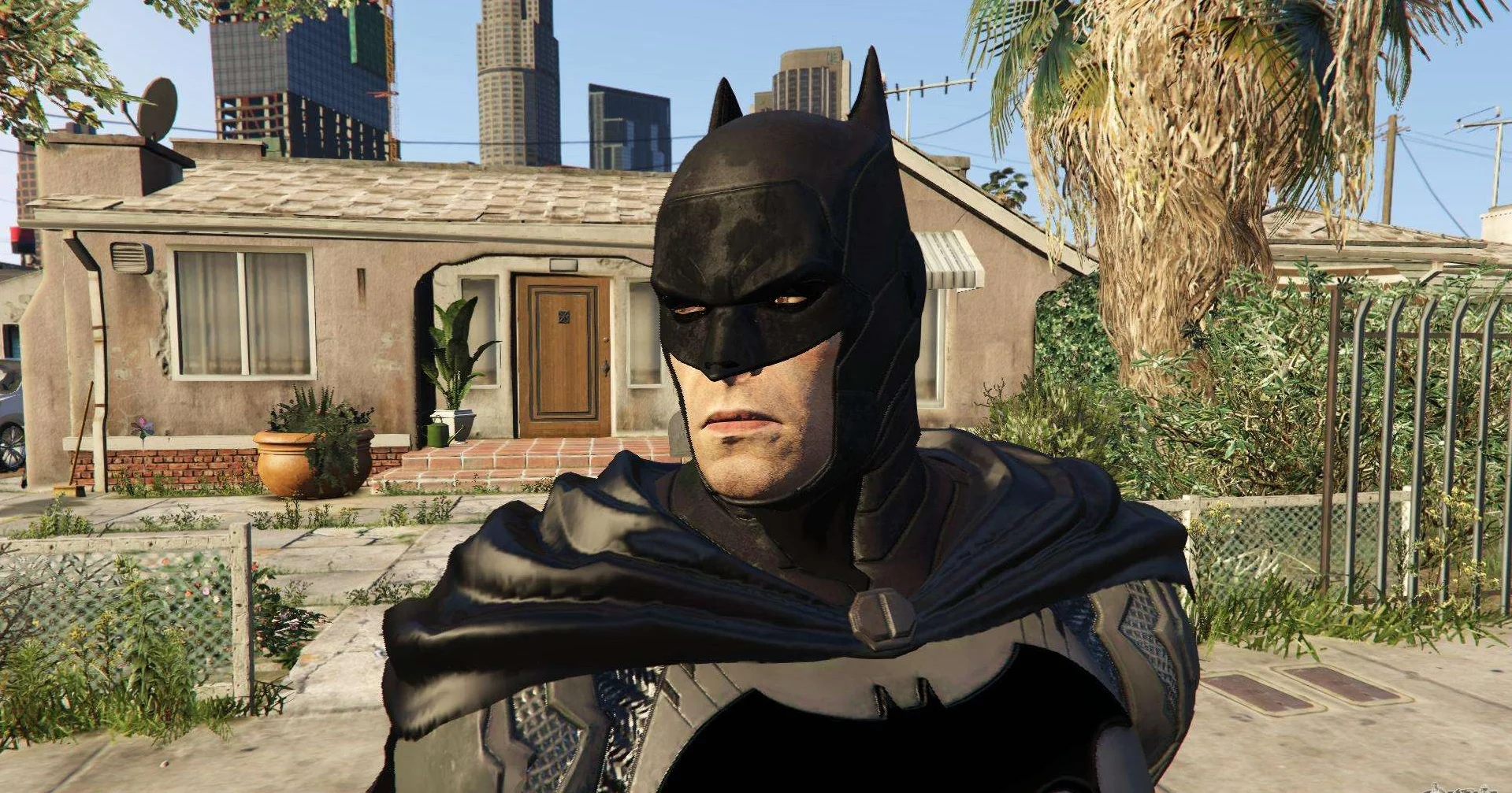 AI added Superman, Batman, Wonder Woman, Flash and other comic book characters to the universe of the famous game series.





The resulting result looks great. Superhero images would be a great concept for a themed event in GTA Online.





Some of the characters, for example, Aquaman and Black Canary, do not look like DC superheroes at all, but colorful characters from one of the Grand Theft Auto parts.




Comments 0
There are no comments yet, but you can be the one to add the very first comment!