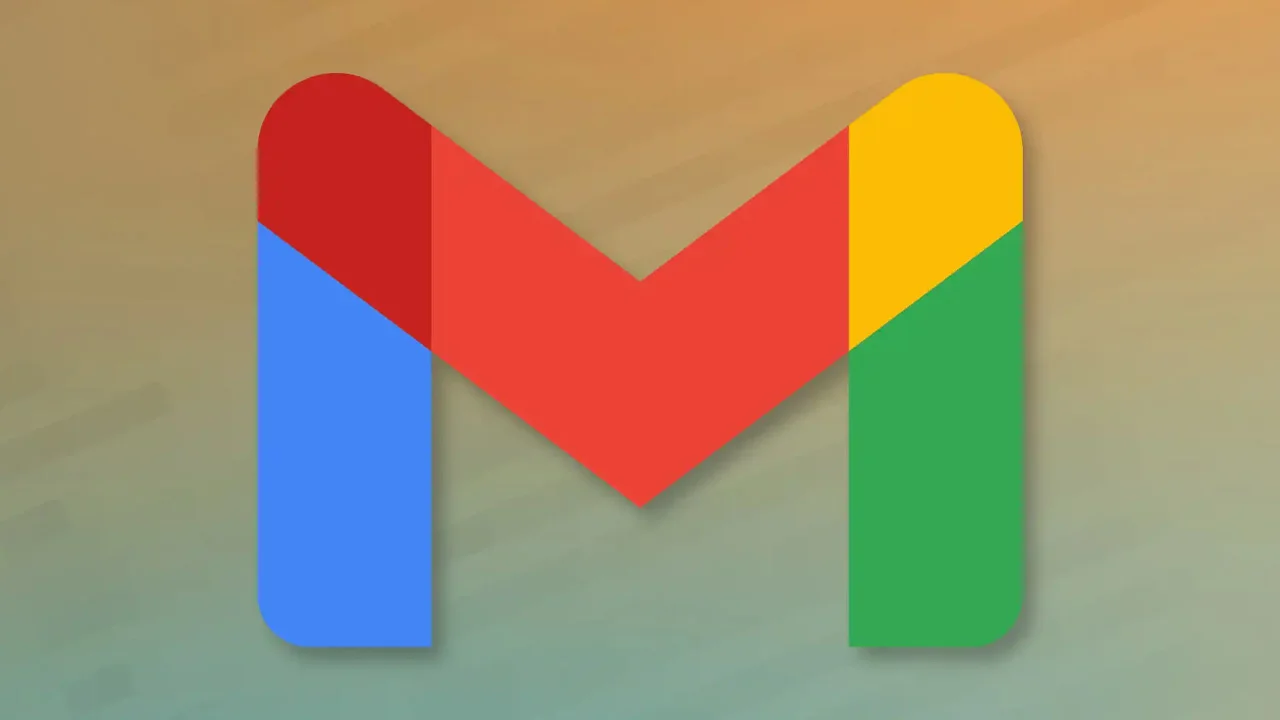 To avoid getting caught, you should follow a few simple steps.
Starting in December 2023, Google will begin deleting Gmail accounts that have not been used for 2 years. The Company will notify such users so that they can leave an account if they need one. As a rule, to save your account it will be enough to log into it.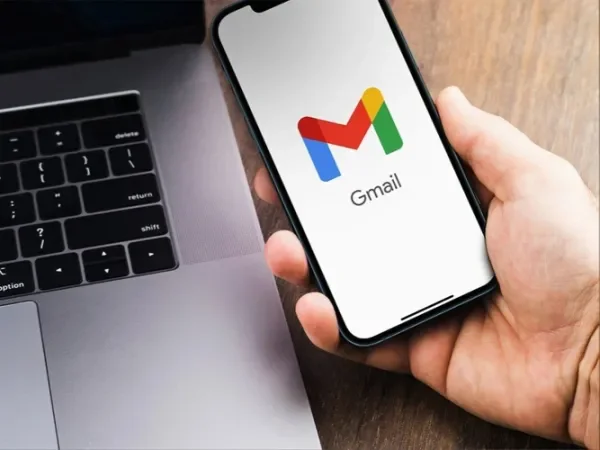 Google's intention to delete inactive accounts became known six months ago. It should be noted that the measure will not affect those who actively use Gmail, as well as the services "Documents", "Photos", "Calendar", etc.
In addition to Gmail accounts, Google will delete all information on other services. According to the company, the removal of inactive accounts will be done for security reasons, since old and inactive accounts are often subject to fraudsters: these accounts often have old or reused passwords that can be easily compromised, which is what attackers take advantage of.
Comments 0
There are no comments yet, but you can be the one to add the very first comment!