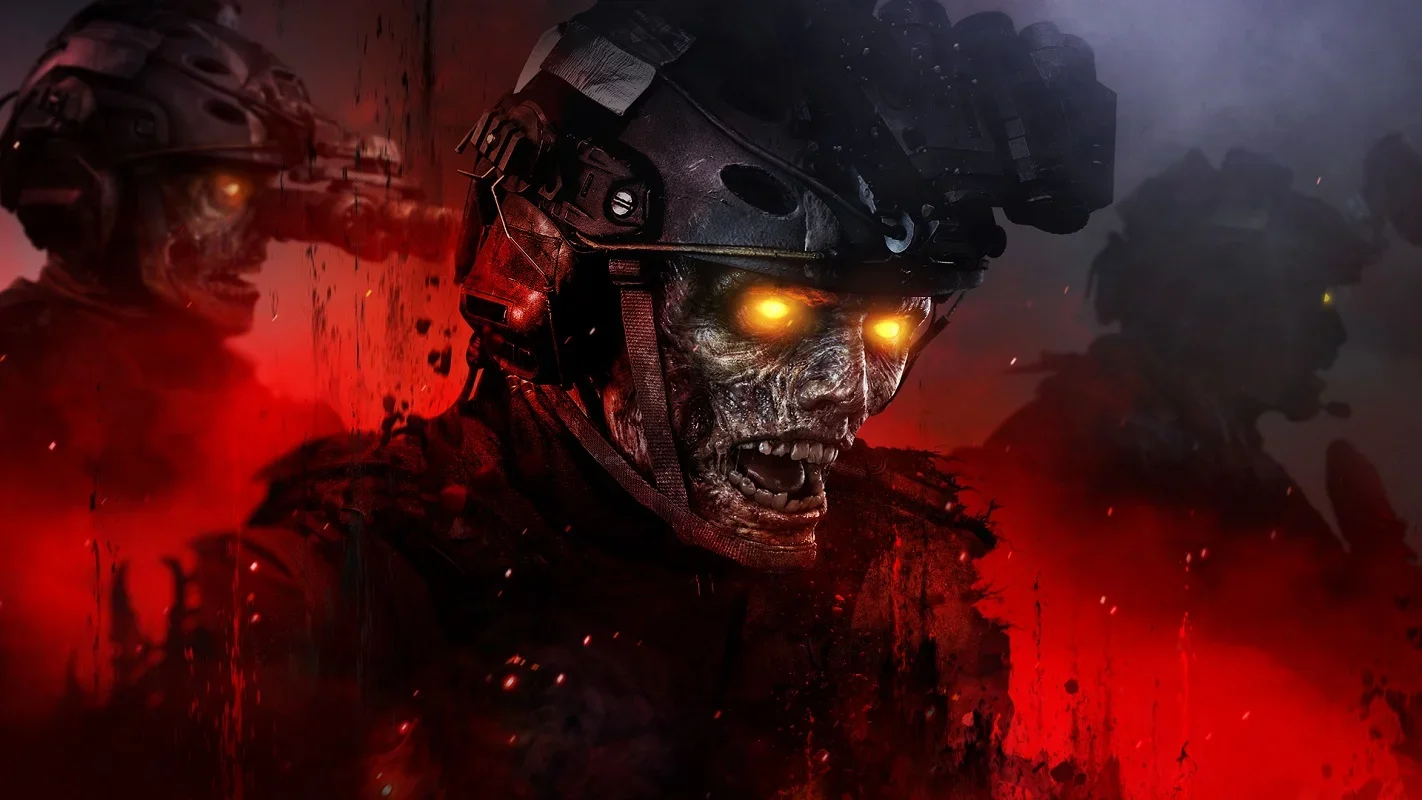 The first trailer talks about multiplayer, and the second one talks about the zombie mode.



The trailer for the multiplayer mode should increase the desire of gamers to play multiplayer battles as soon as possible, so it is not without reason that it is called the Multiplayer Hype Trailer.



The second video shows footage of zombie mode. Players will find the largest population of the living dead in the history of the franchise. The creators promise a large amount of content and say that the mode is designed primarily for completion by a squad of three fighters. Nevertheless, you can also destroy crowds of zombies alone, but this will be more difficult. Gamers are also reminded of the possibility of teaming up with other squads in the open world.

CoD:MW3 is released in full on November 10 on PC, PS4, PS5, Xbox One and Xbox Series.
Comments 0
There are no comments yet, but you can be the one to add the very first comment!