The Marvel's Spider-Man 2 universe may have its own Avengers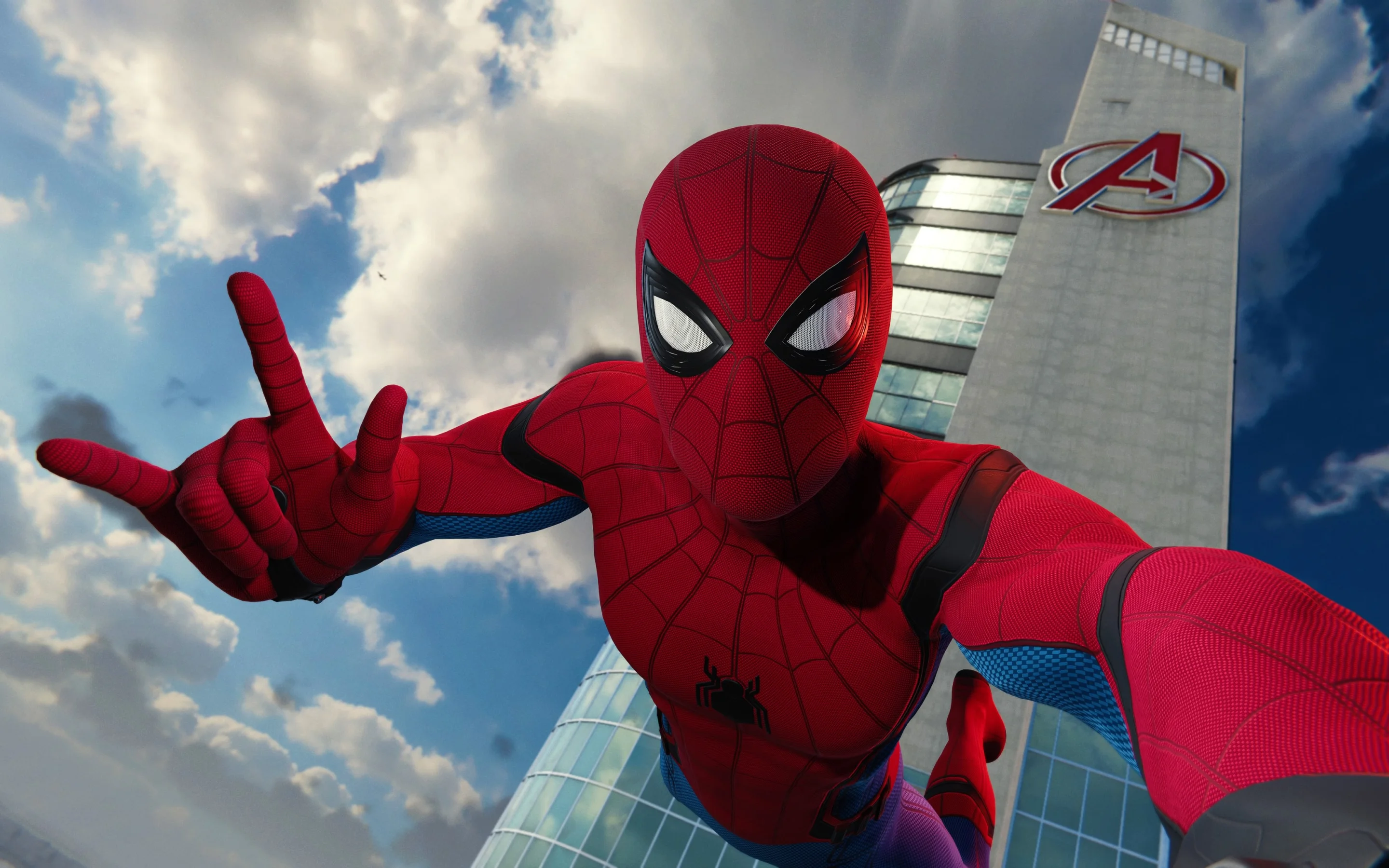 Observant players found a reference to the most popular Marvel superhero team in the game.
The reference is in Peter Parker's apartment. On one of the walls, where newspaper clippings, notes and sticky notes are attached, there is a note with the initials T.S. The players recognized them as Tony Stark, and the recording itself reminds Peter to call Stark back about the job.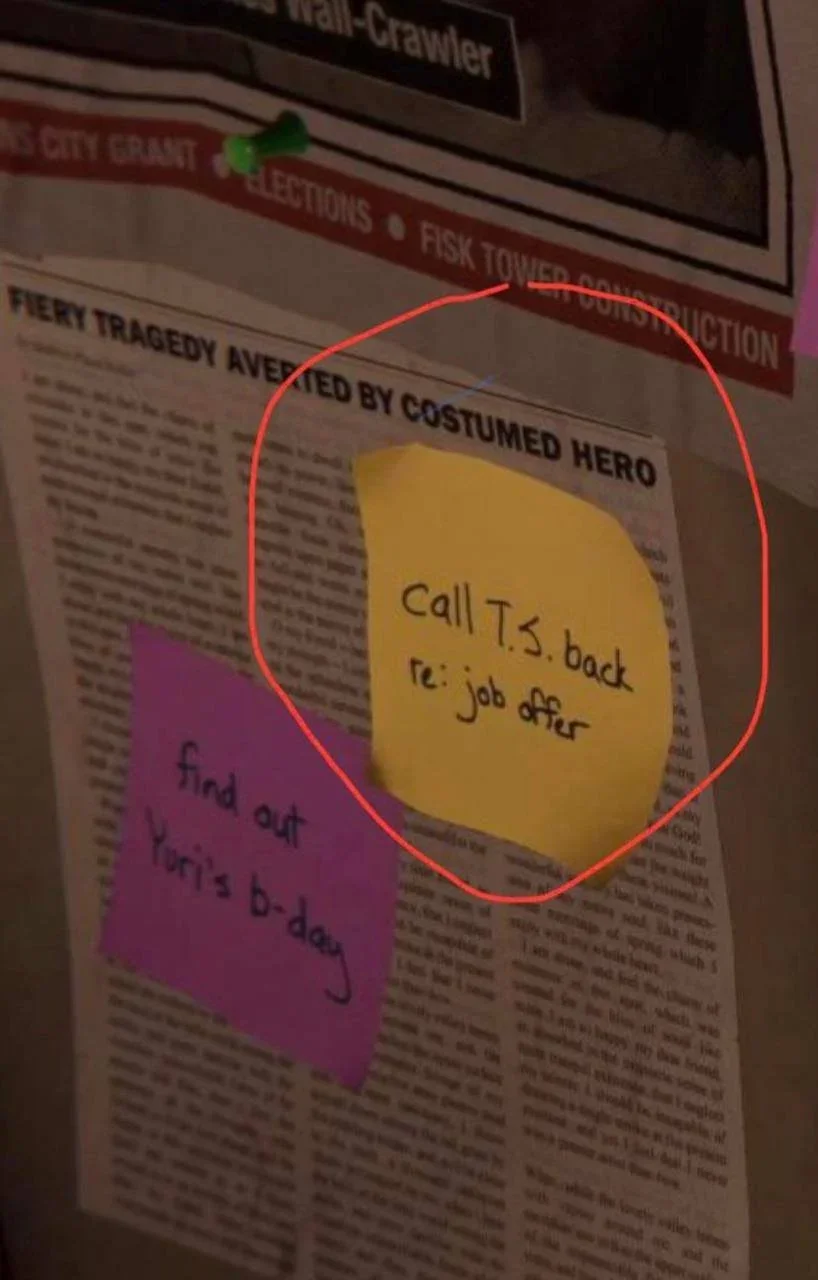 In the Marvel Cinematic Universe, Tom Holland's Spider-Man interned at Stark Industries and also acted as a hero alongside Iron Man.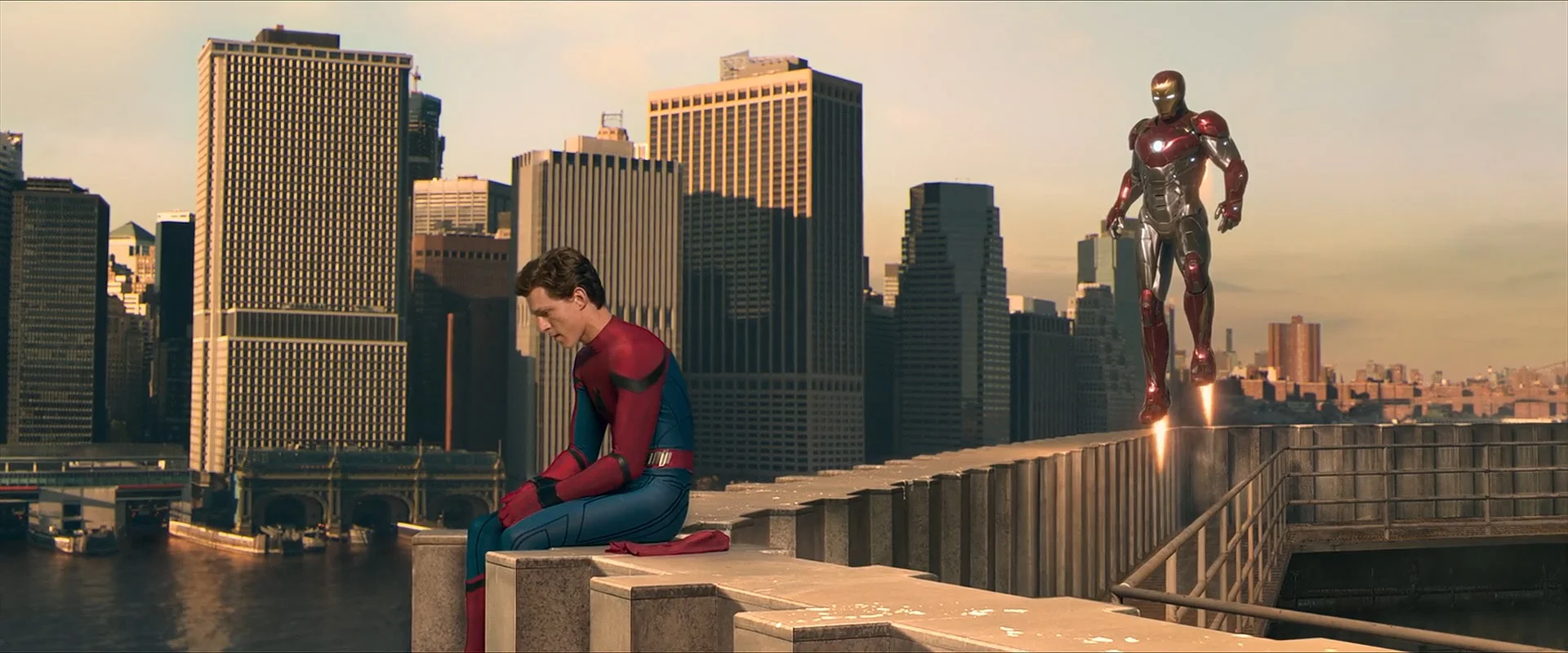 Comments 0
There are no comments yet, but you can be the one to add the very first comment!