Insider: GTA 6 will receive episodic single-player additions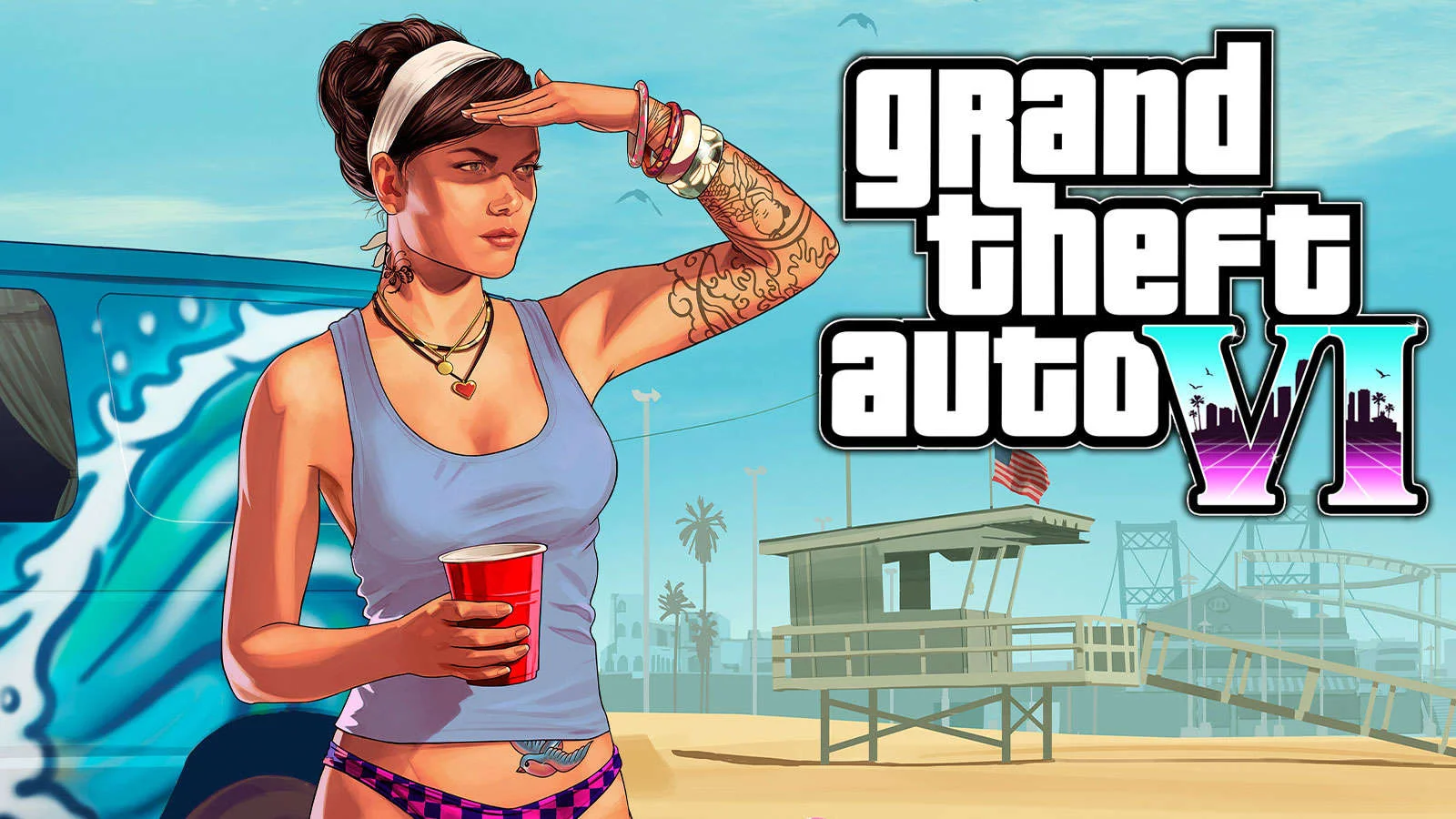 The trailer for the new part of Grand Theft Auto may be released as early as this December, but for now the Internet is full of rumors about the game.
A very authoritative insider Tez2 reports that Rockstar intends to release single-player DLC for GTA 6. Previously, a similar move was made with GTA IV, but this was not done for the fifth part, since the company decided to focus on GTA Online. According to Tez2, additions will be released once or twice a year, which will reduce the burden on the company.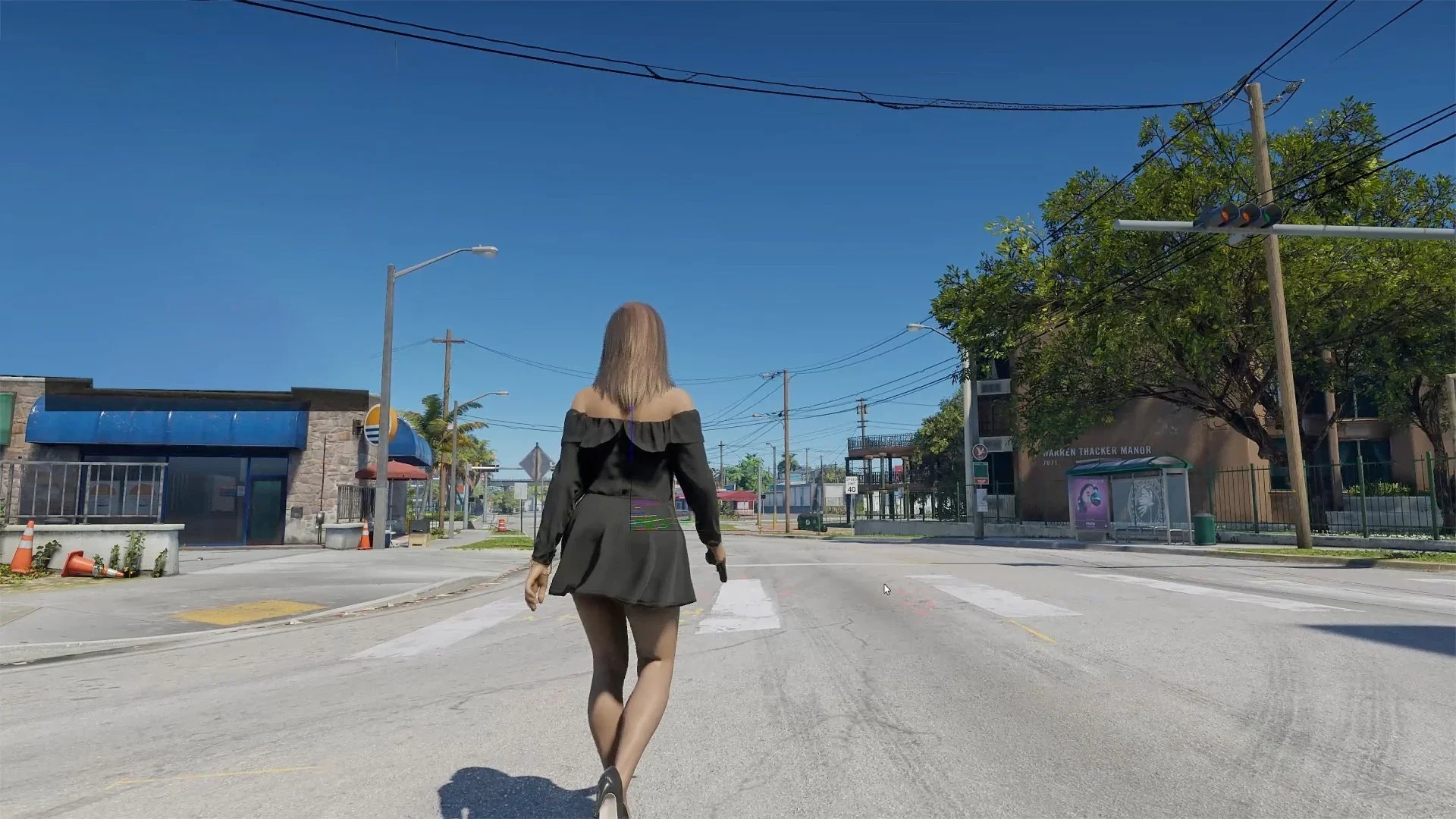 Tez2 believes that this maneuver will help offset the consequences of the reduction in the number of GTA 6 developers.
Comments 0
There are no comments yet, but you can be the one to add the very first comment!