Dead Effect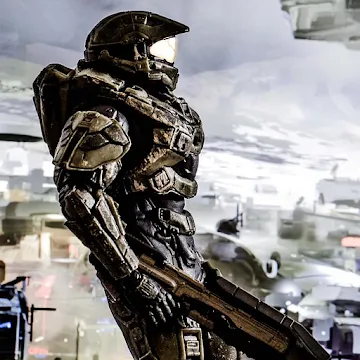 Updated

Version

1.2.14

Requirements

Android 6.0

Genre

Action

Price

Free
Dead Effect – 3D first-person action in a space setting, where the main character will have to meet face to face with the living dead on a space station. Gameplay is a corridor shooter, and the plot does not Shine with originality. The player with the hero have to Wade through the compartments of the space ship and destroy hordes of zombies and figuring out with the help of records found of the crew, what happened here.

The system of weapon upgrades. During the passage of the hero will come across credit cards, which will be an upgrade of weapons. Control is implemented quite convenient, but you still have to adjust to the aiming and shooting. In nearly every corridor and compartment, there are a few enemies which are quite mobile and don't want to be caught on the fly.

Graphics and sound performed at a high level and can compete with the visuals of many games on the PC. Realistic picture and physics, as well as suspenseful soundtrack create a unique atmosphere of horror and uncertainty. These components are the main advantage of the game. Dead Effect – first-class shooter that will appeal to all fans of the genre.
Download Dead Effect free for android