Tiny Gladiators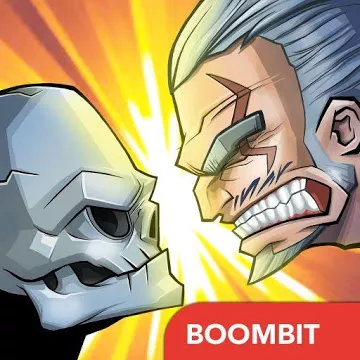 Updated

Version

2.4.4

Requirements

Android 4.0.3

Genre

Arcade

Price

Free
Tiny Gladiators is a fighting game that will send the user to the days when the Roman Empire in the arena of the Coliseum, the crowd demanded bread and circuses. The game has two modes. Company mode offers the player to fight with virtual opponents, thereby paving the way to the Coliseum. The original character is not exactly like Gladiator. He looked like a simpleton with a wooden weapon.

But as you progress through the missions it will be possible to pump and prepare for battles in the main arena of Rome. The second mode allows you to compete with real players. The management here is the most that neither is simple. There are six buttons. Two of them are responsible for the movement, two for the jumps and the bumps. The remaining buttons are initially inactive. They can be used when the character learns combos and magic spells. For every attempt the battle with a virtual or real opponent with the player will get a few units of energy.

She recovered within a certain time and after victories. Impatient users can use the donut for a more rapid filling of the energy scale. The graphics are done in cartoon style, all locations and characters are depicted vividly and with a certain style. Disproportionate to the body of the head will elicit a smile, and the soundtrack adjusts to the frivolous mood. Tiny Gladiators – a great fighting game that delivers a lot of positive emotions.
Download Tiny Gladiators free for android