ROBLOX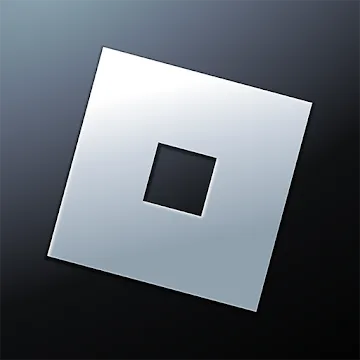 Updated

Version

2.595.541

Requirements

Android 5.0

Genre

Adventure

Price

Free
Votes:

128952

Comments: 262
Roblox is a game creation platform that opens up limitless possibilities. Create, play, interact, and share your projects with millions of players around the world.


Roblox – Boundless Entertainment

With Roblox, you will have access to countless player-created worlds where you can be anyone and do anything. Explore everything from distant galaxies to urban jungles, making new friends and adventures.


Roblox – Hundreds of Game Modes

In Roblox, you'll find games to suit any taste – from role-playing games and action games to puzzles and quests. The limitless variety of game modes allows you to try something new every time.


Roblox – Create Your Own World

Roblox is more than just a game, it's a tool for creating your own worlds. Your ideas can come to life, and you can share your creation with players around the world.
Download ROBLOX free for android
The ability to comment on this publication has been disabled.