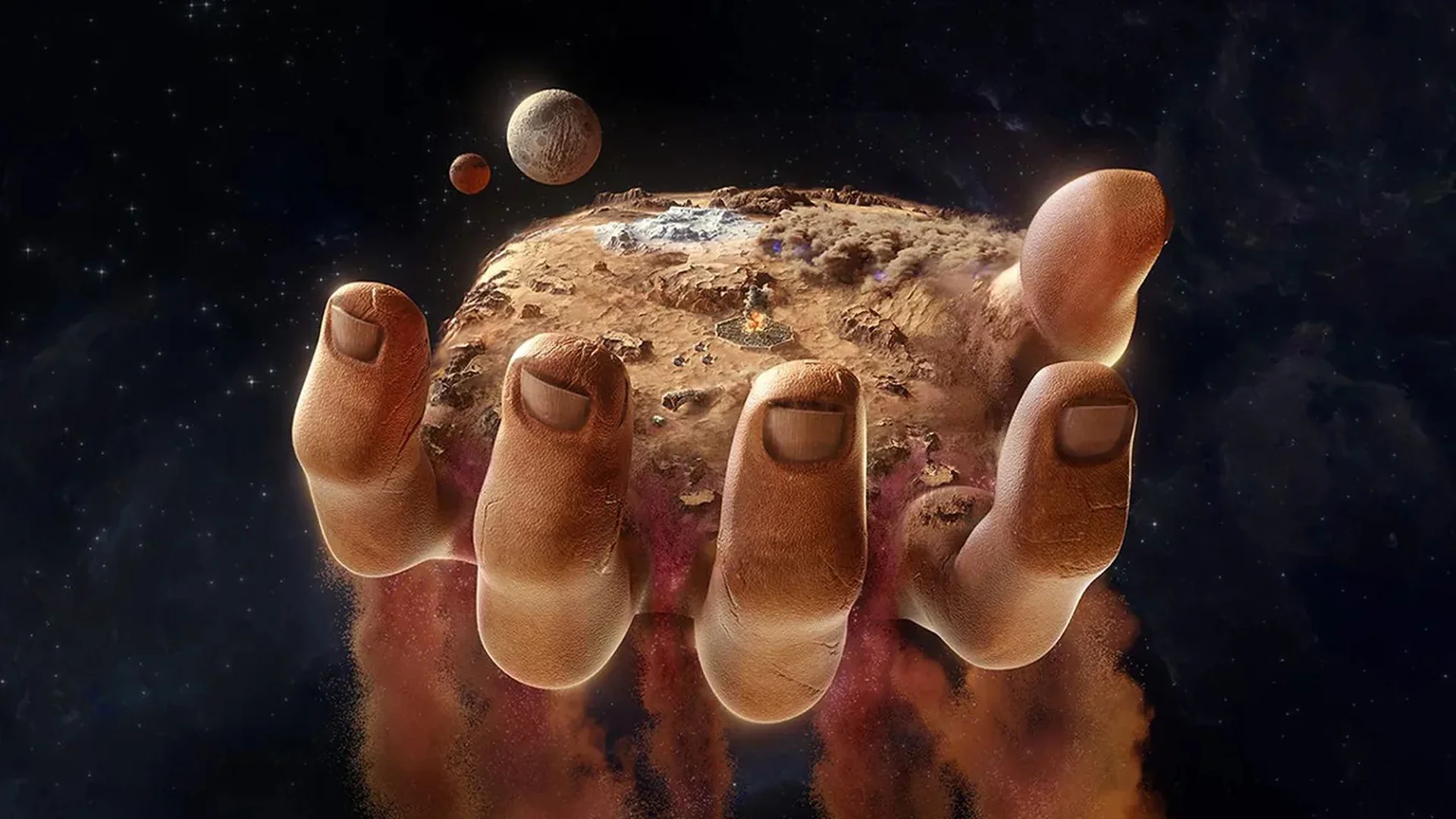 The game is leaving early access, as announced at gamescom 2023.

Dune: Spice Wars version 1.0 from Shiro Games and publisher Funcom will be available this September, but there is no exact date yet - it will be announced later. The game was announced in December 2021, and in April it went into early access. The news of the full release accompanies a gameplay trailer in which a voice-over narrates the harsh rules of the world in this Frank Herbert fantasy universe.



The title is an RTS with 4X elements. Players will be asked to take control of one of five factions, which must join the fight for possession of the deserts of the planet Arrakis, rich in a valuable resource - spice, also known as melange, spice, spice.
Comments 0
There are no comments yet, but you can be the one to add the very first comment!