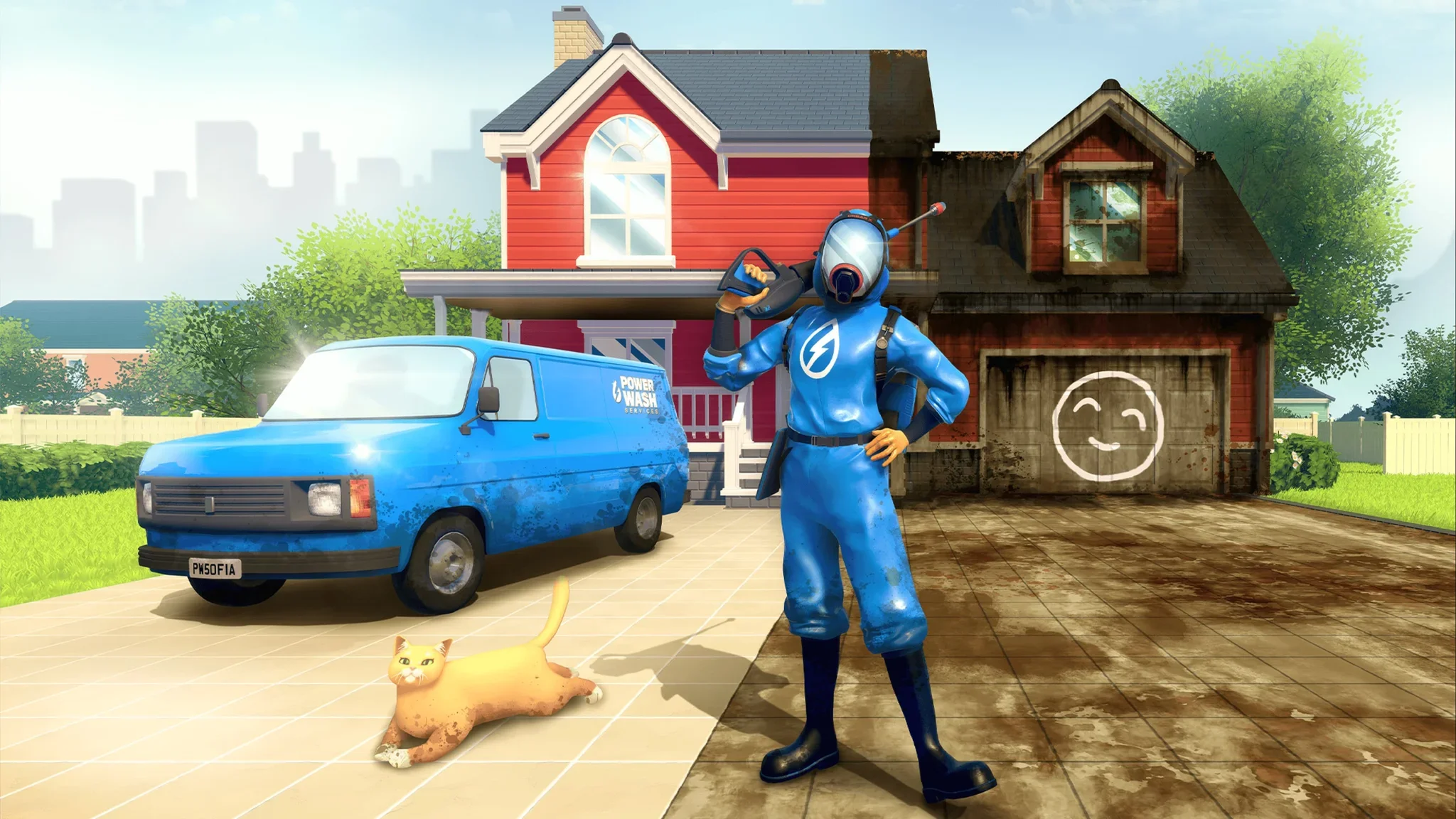 Developers from the studio FuturLab announced the imminent release of a new DLC.
As in other additions to the game, users are invited to immerse themselves in a meditative gameplay with washing various locations and objects. In the upcoming DLC, gamers will be able to wash the legendary DeLorean with a time machine on board, Dr. Emmett Brown's van, the Hill Valley clock tower, the Holomax movie theater, a time machine train and other familiar objects.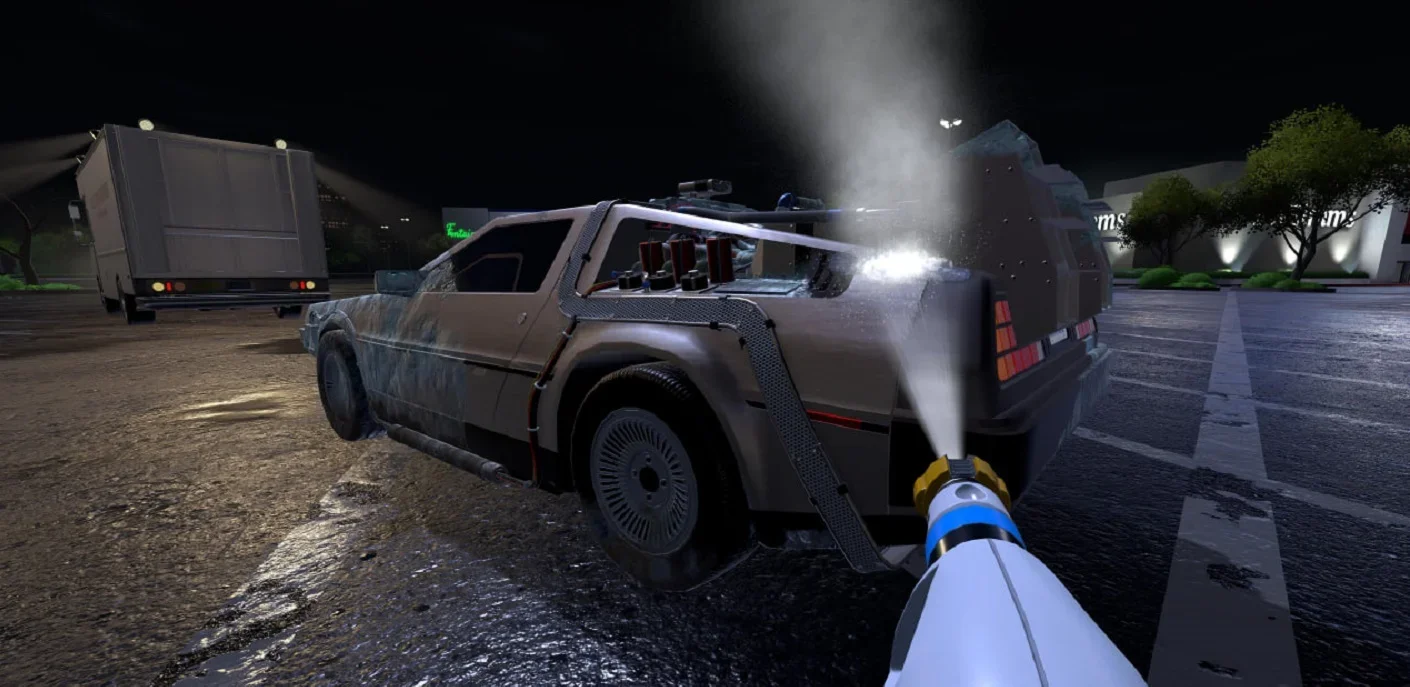 The announcement was supplemented with a video with additional materials for the DLC. There is no exact release date, but the developers plan to release the add-on by the end of this year.
Previously, PowerWash Simulator has collaborated with other well-known brands and media franchises. So, DLC for Final Fantasy, SpongeBob and Lara Croft appeared in the game.
PowerWash Simulator is an unexpected success for FuturLab across all platforms, made possible in large part by its relaxing gameplay.
Comments 0
There are no comments yet, but you can be the one to add the very first comment!