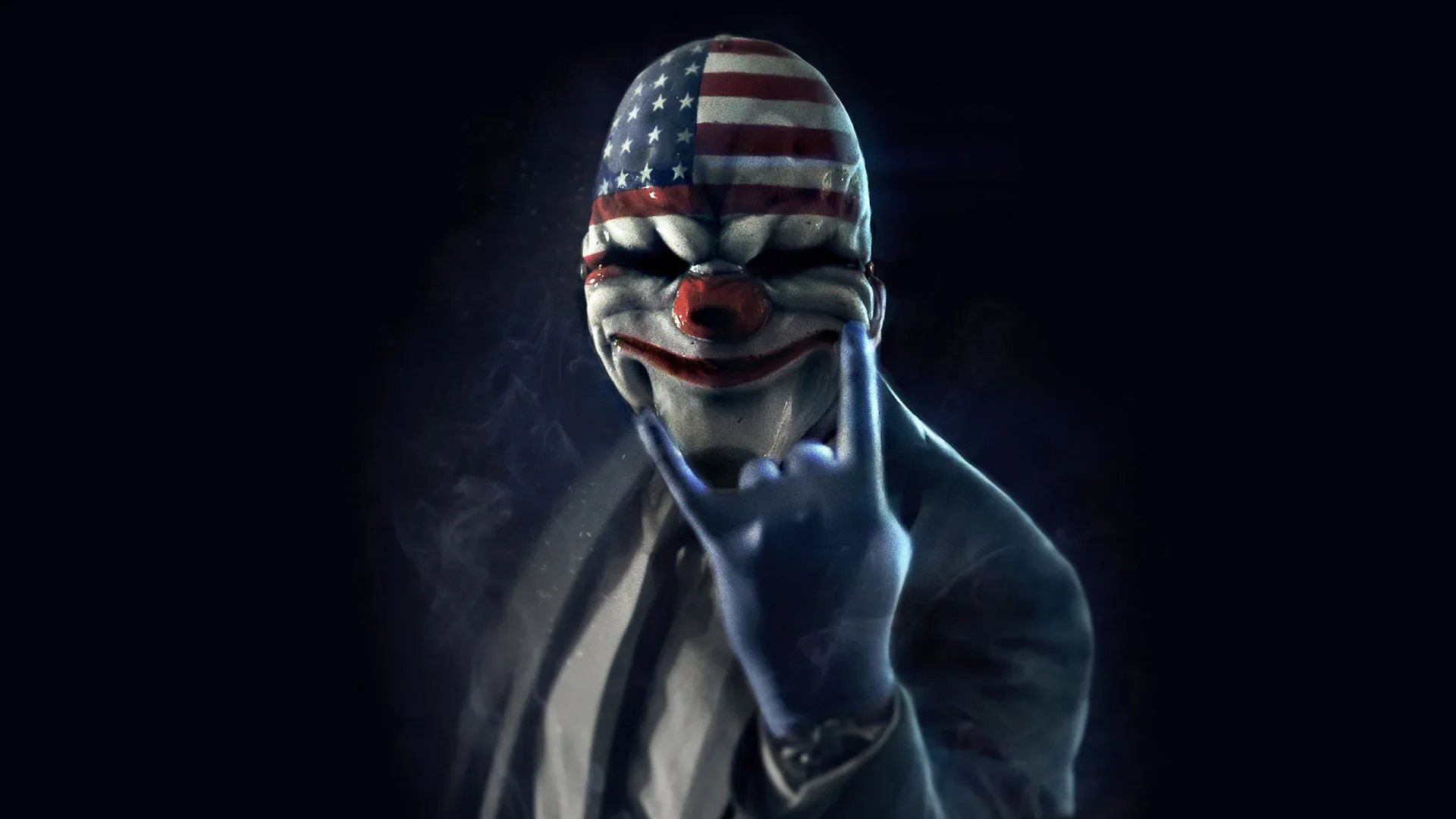 As part of the event, it will be possible to rob a bank.
Stress tests of the new part of Payday will take place on September 8-11. This event will help the creators to check the correct operation of the servers.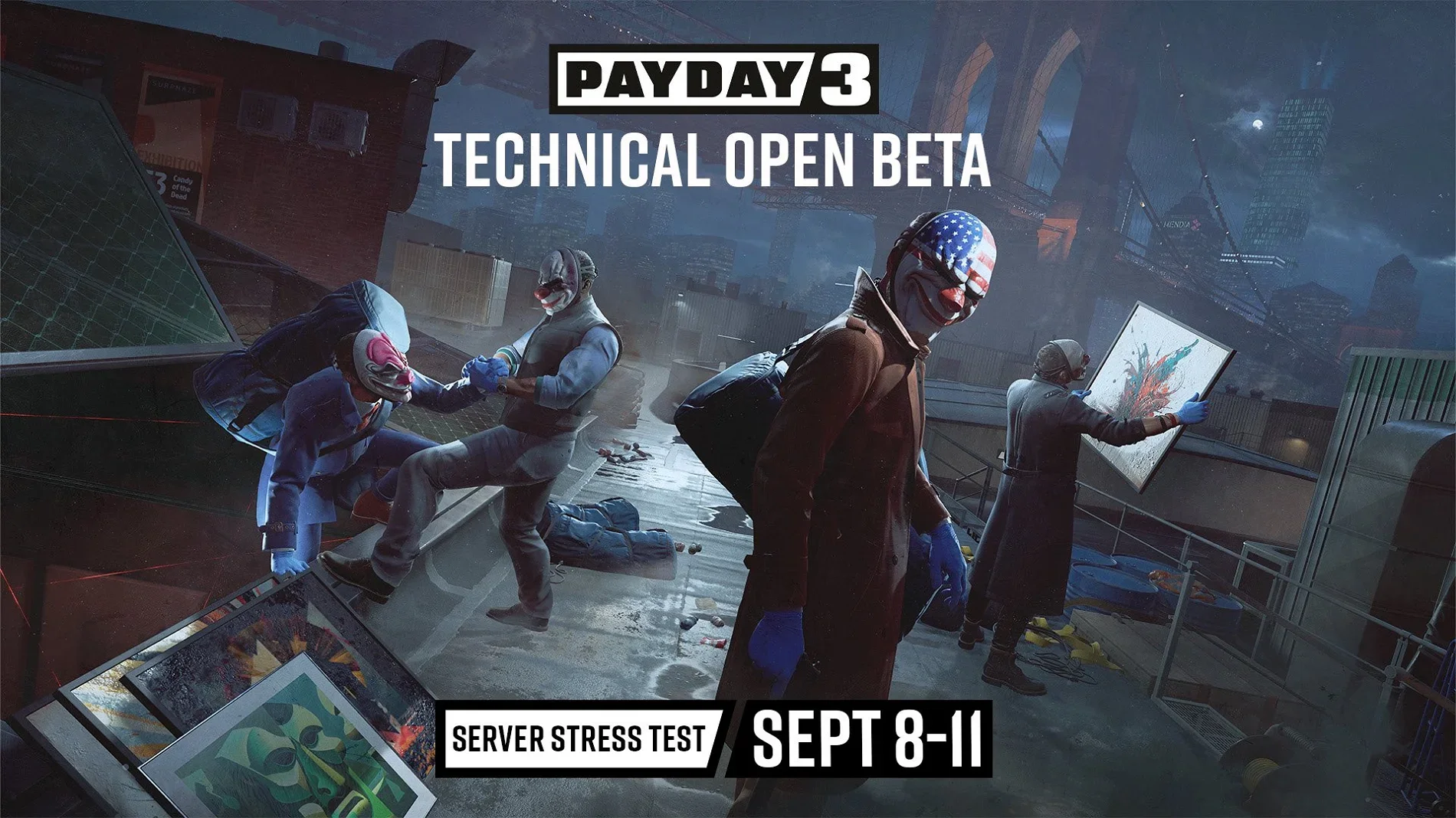 Testing will take place on PC and Xbox Series platforms. Players will have access to content from the August closed beta test. That is, gamers will have the opportunity to try their hand at the No Rest For The Wicked bank branch robbery mission on any difficulty with a maximum level of Infamy of 22 and with an eighth level of weapon upgrade. It will be possible to pass the building in stealth mode or break into the bank, waving a cannon.
Payday 3 is scheduled to release on September 21st. The action will be available on PC, PS5, Xbox Series.
Comments 0
There are no comments yet, but you can be the one to add the very first comment!