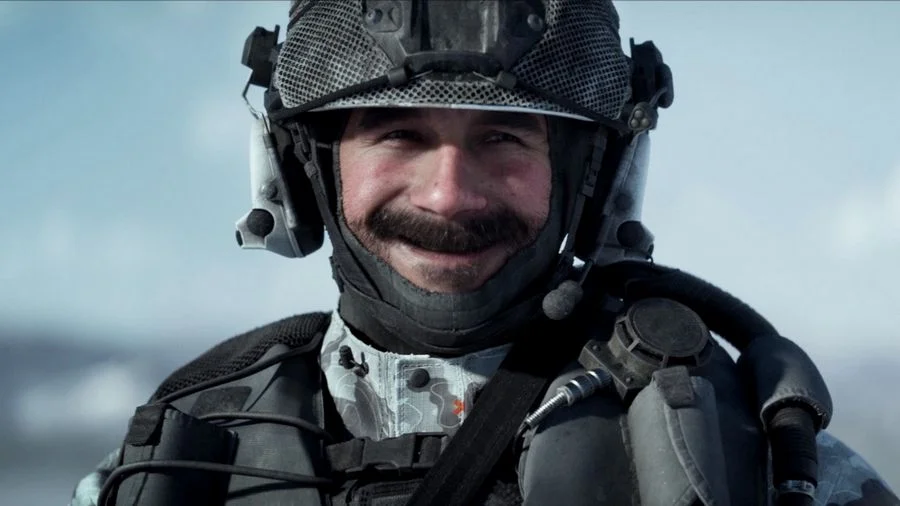 A neural network will detect obscene language used by players in chat.
According to Gamerant, the latest parts of CoD will feature a new chat monitoring system. AI will detect obscene statements from gamers. The system will operate in all regions except Asia-Pacific in Warzone, MW2 and the recently released MW3.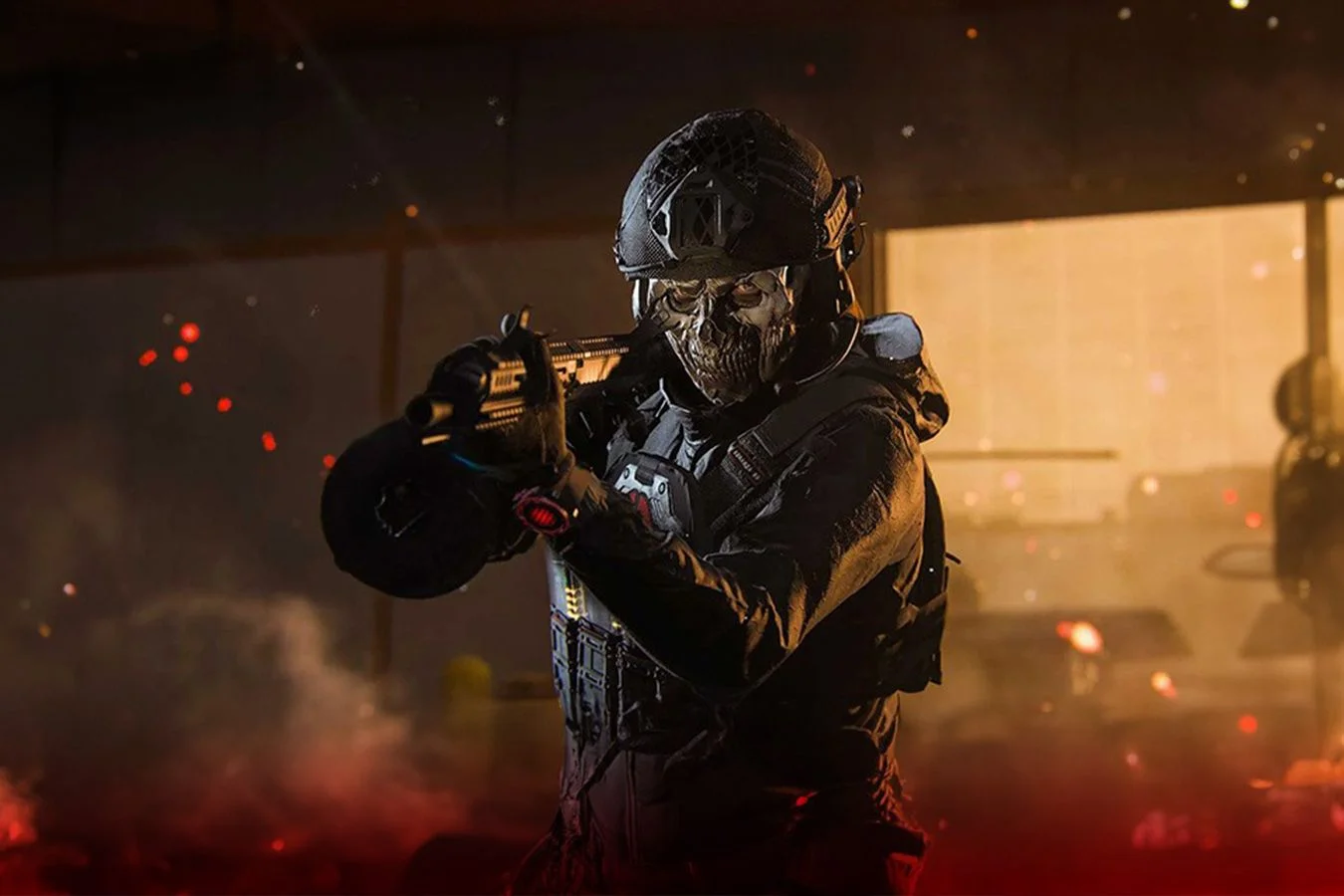 The development of the technology is the responsibility of Modulate, whose main area of activity is countering toxic behavior on the Internet. The AI is trained in 14 languages, filtering will be carried out in voice and text chats. If obscene language is detected, the neural network will send a signal to the support service, which will have to make a decision.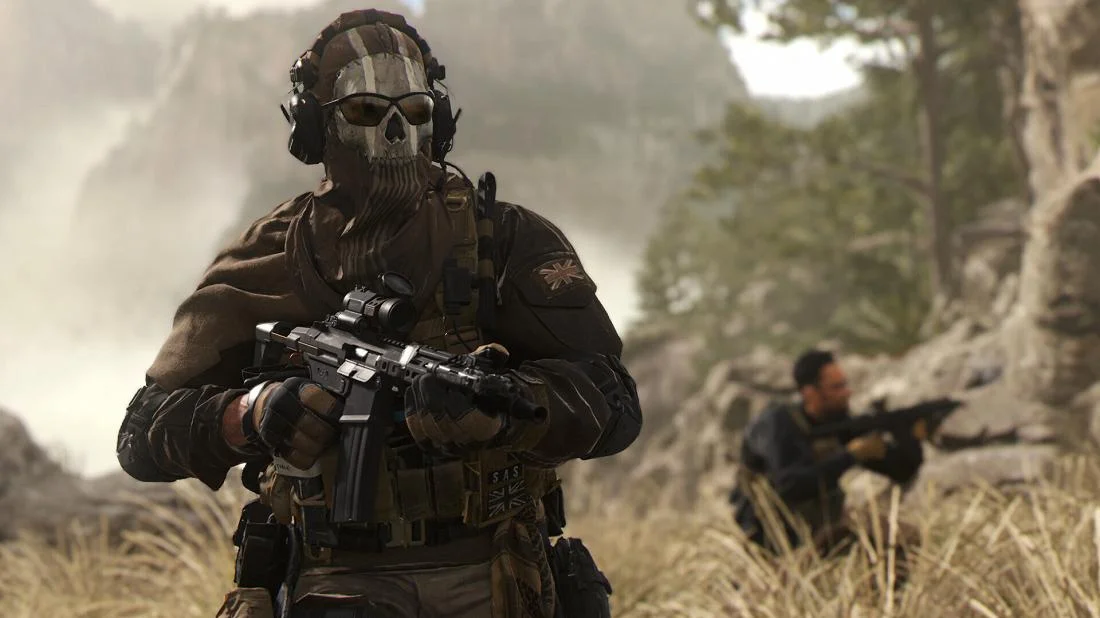 Call of Duty: Modern Warfare 3 has become fully available for PC, PS4 and PS5, Xbox One and Xbox Series.
Comments 0
There are no comments yet, but you can be the one to add the very first comment!