Take-Two Interactive will not make a GTA film adaptation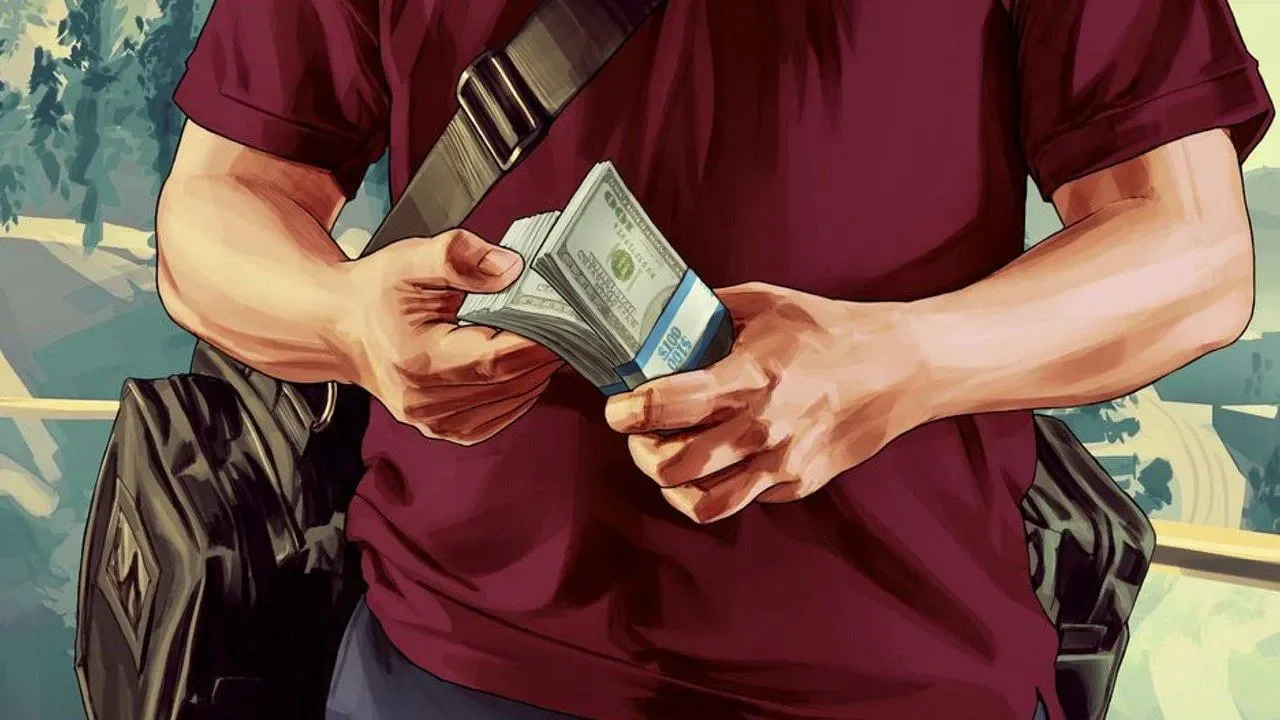 The main reason is money. The company already makes a lot of money from games.
Despite the fact that the latest video game adaptations such as Super Mario Bros. and Five Nights at Freddy's are collecting good box office, the creators of the Grand Theft Auto game franchise are in no hurry to film their brainchild. At the latest investor event, Take-Two CEO Strauss Zelnick answered the question of whether a film based on GTA is worth waiting for. Answer: no. He said that he has no doubts about the success of such a film, but the production of the film will require a lot of effort and resources, so his company should continue to do its usual business.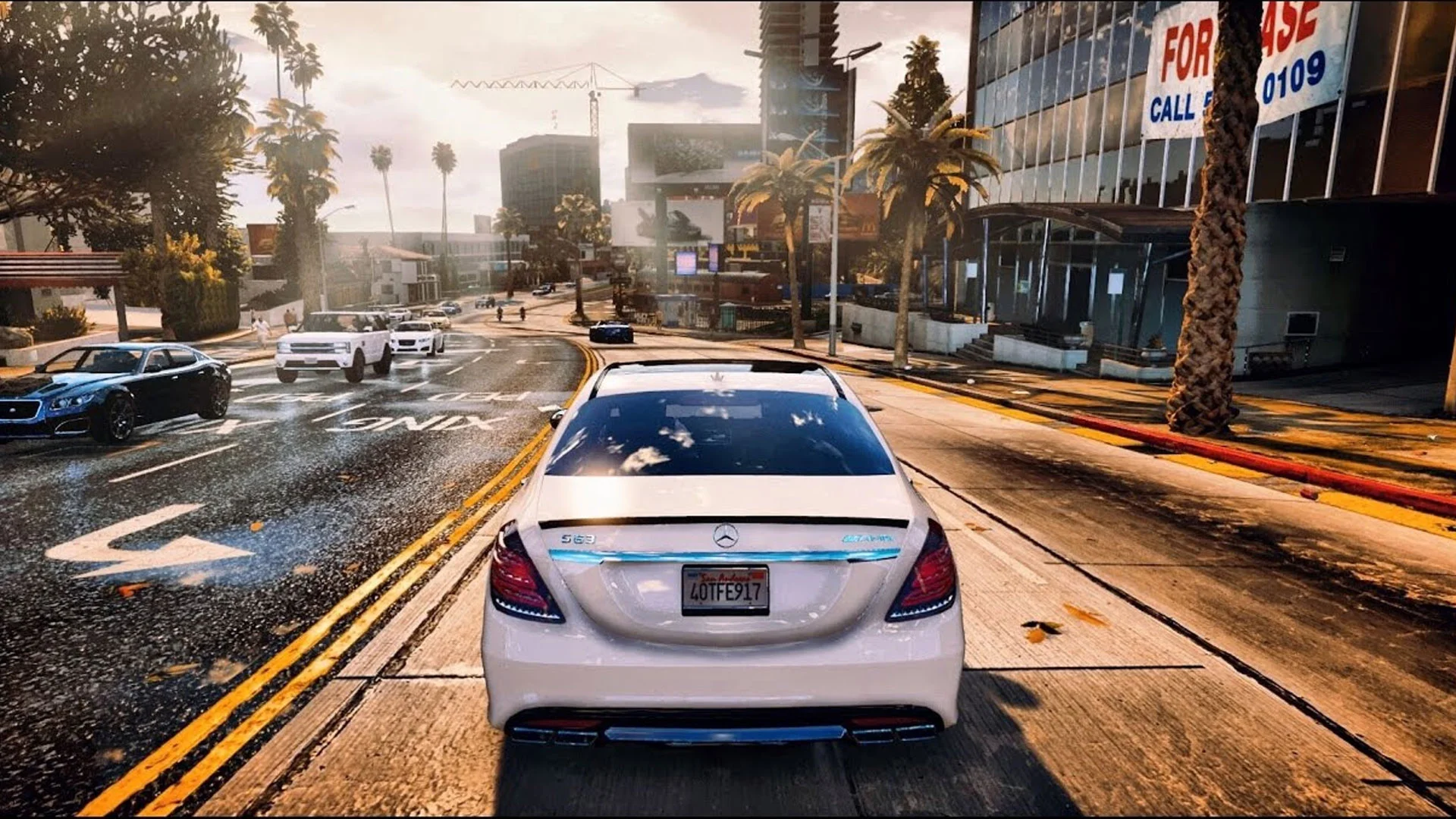 Theoretically, Take-Two could give the rights to the film adaptation to a third-party studio, but the company believes that such an event would bring much less profit than a week of playing the franchise. In this light, it is interesting to note that in the decade after its release, GTA V brought in billions of dollars to the studio.
Comments 0
There are no comments yet, but you can be the one to add the very first comment!