Mysterious correspondence between GTA V actors puzzled fans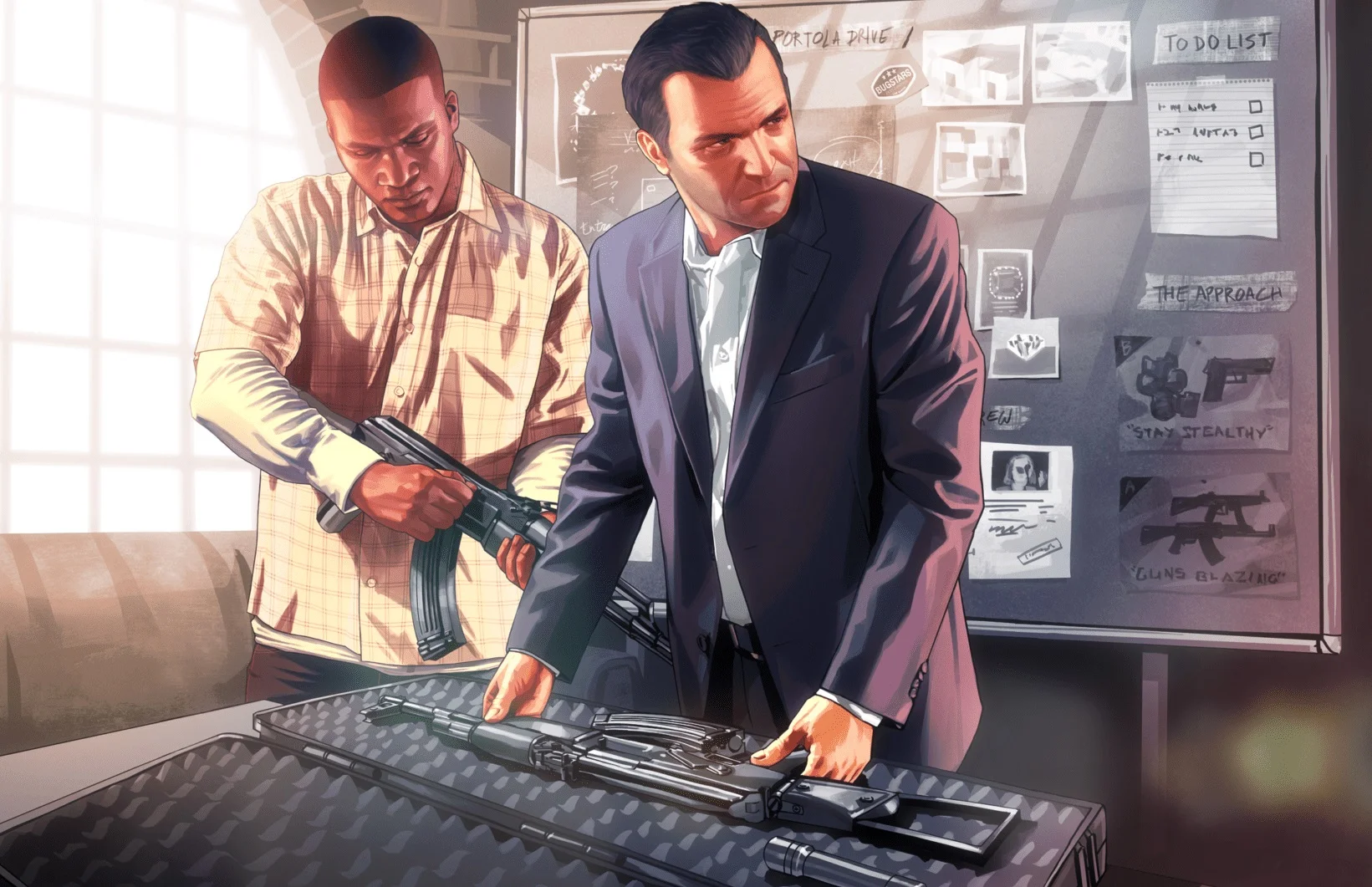 The GTA 6 trailer is about to be released, so tension is high among the fan community. This time, users drew attention to strange messages from actors from the fifth part in X (ex-Twitter).
Franklin and Michael's co-stars Sean Fontenot and Ned Luke exchanged cryptic tweets, respectively. So, Fontenot said that if he told something, he wouldn't get into trouble. To which Luke advised his colleague to go play Call of Duty: Modern Warfare.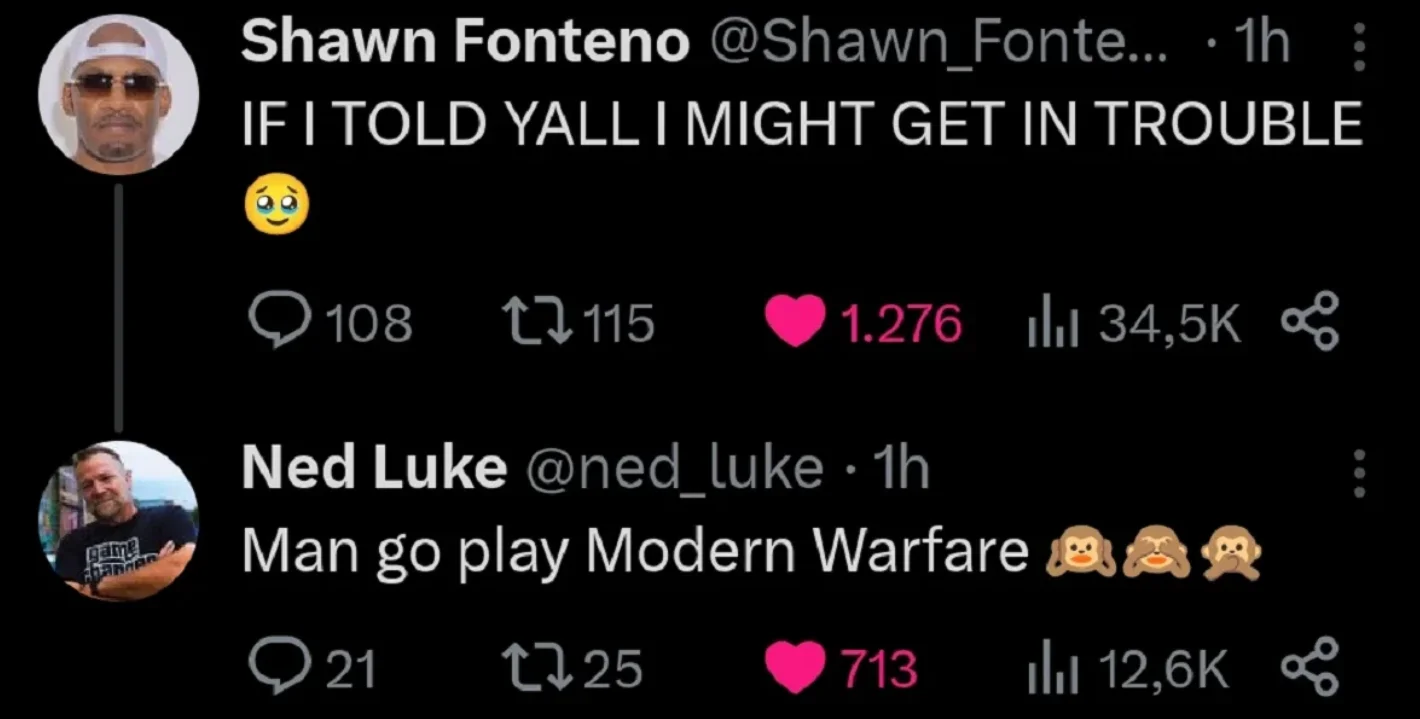 It's not clear what it was. Probably, Rockstar can add 6 characters from the fifth part to GTA. For example, biker Johnny Klebitz and criminal Patrick McCreery from the fourth Grand Theft Auto were present in GTA V, and the protagonist and antagonist of GTA 3 with some characters from Vice City appeared in San Andreas.
Therefore, we can say that perhaps the characters of Fontenot and Luke may appear in GTA 6. It should not be ruled out that this is simple trolling from the actors. Their tweets have now been deleted.
Comments 0
There are no comments yet, but you can be the one to add the very first comment!