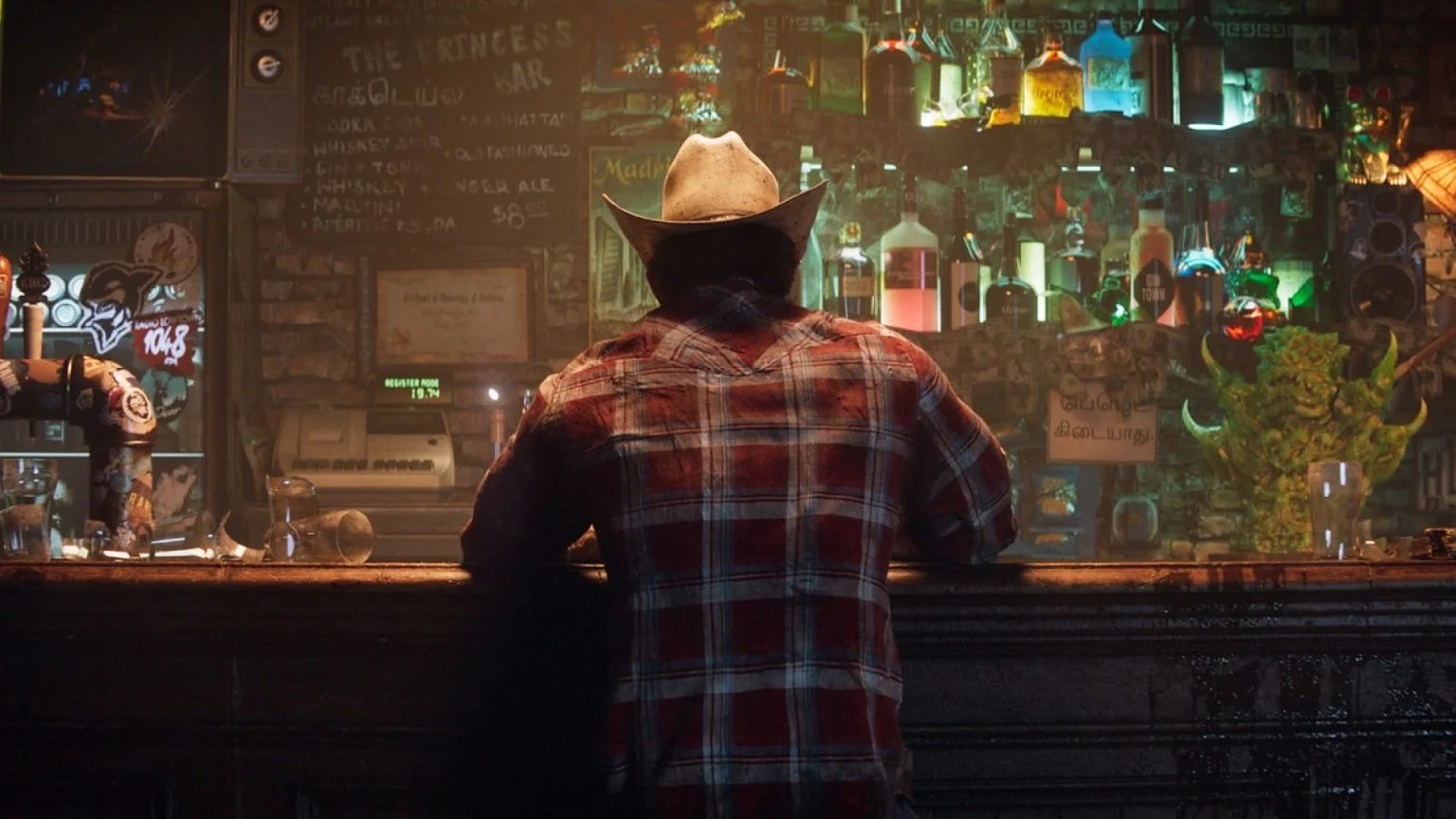 The insider spoke about the location of the project and possible release dates.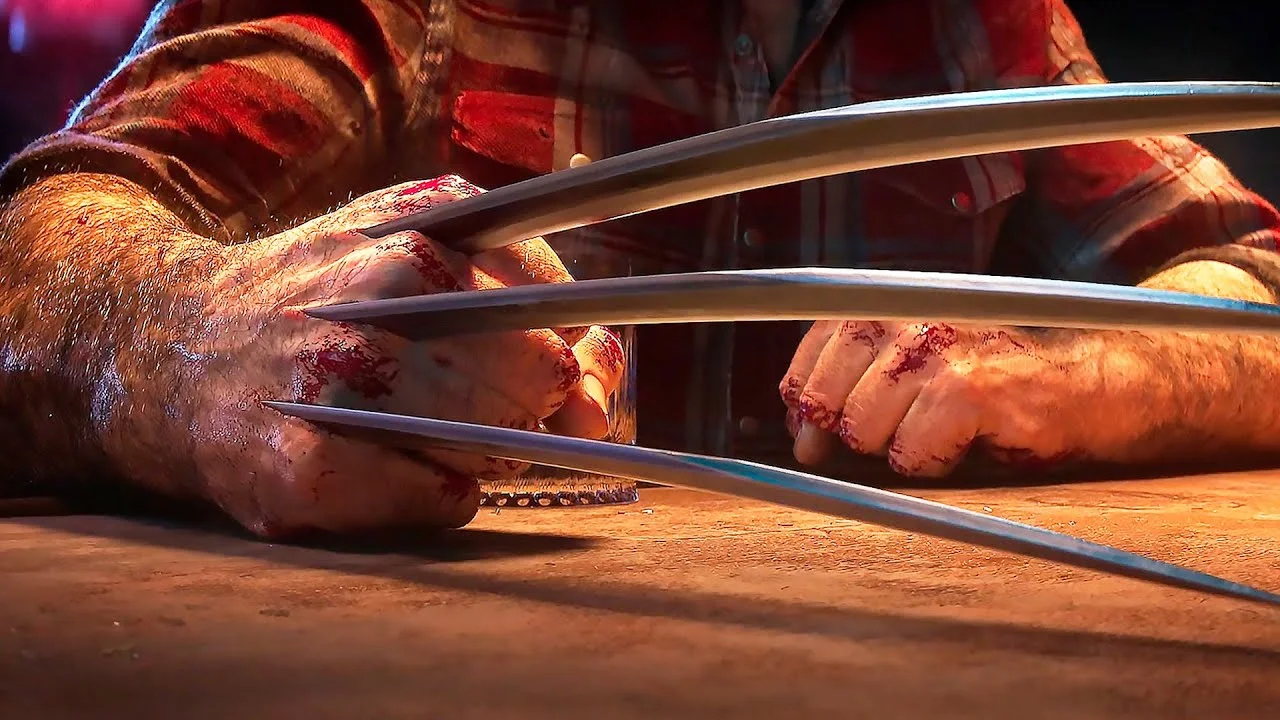 Authoritative informant Daniel Richtman shared information about the game about one of the most popular members of the X-Men team, Wolverine. So the setting of the game will be the fictional city of Madripoor, located in Southeast Asia. This location in comics is inextricably linked with mutants; it is characterized by the stratification of society into too rich and too poor, and therefore has a high crime rate. Madripoor appeared on screens in one of the episodes of the Marvel Cinematic Universe series "The Falcon and the Winter Soldier." In the teaser of the game, hints have already been found that this is where all the action will take place.
In addition, Richtman added that the project will be much more gritty and dark compared to the Marvel's Spider-Man series, so players can count on an adult age rating of 18+.
Marvel's Wolverine is set to release in 2025, although 2024 has been rumored.
Comments 0
There are no comments yet, but you can be the one to add the very first comment!