A detailed map of GTA 6 has appeared, created based on confirmed leaks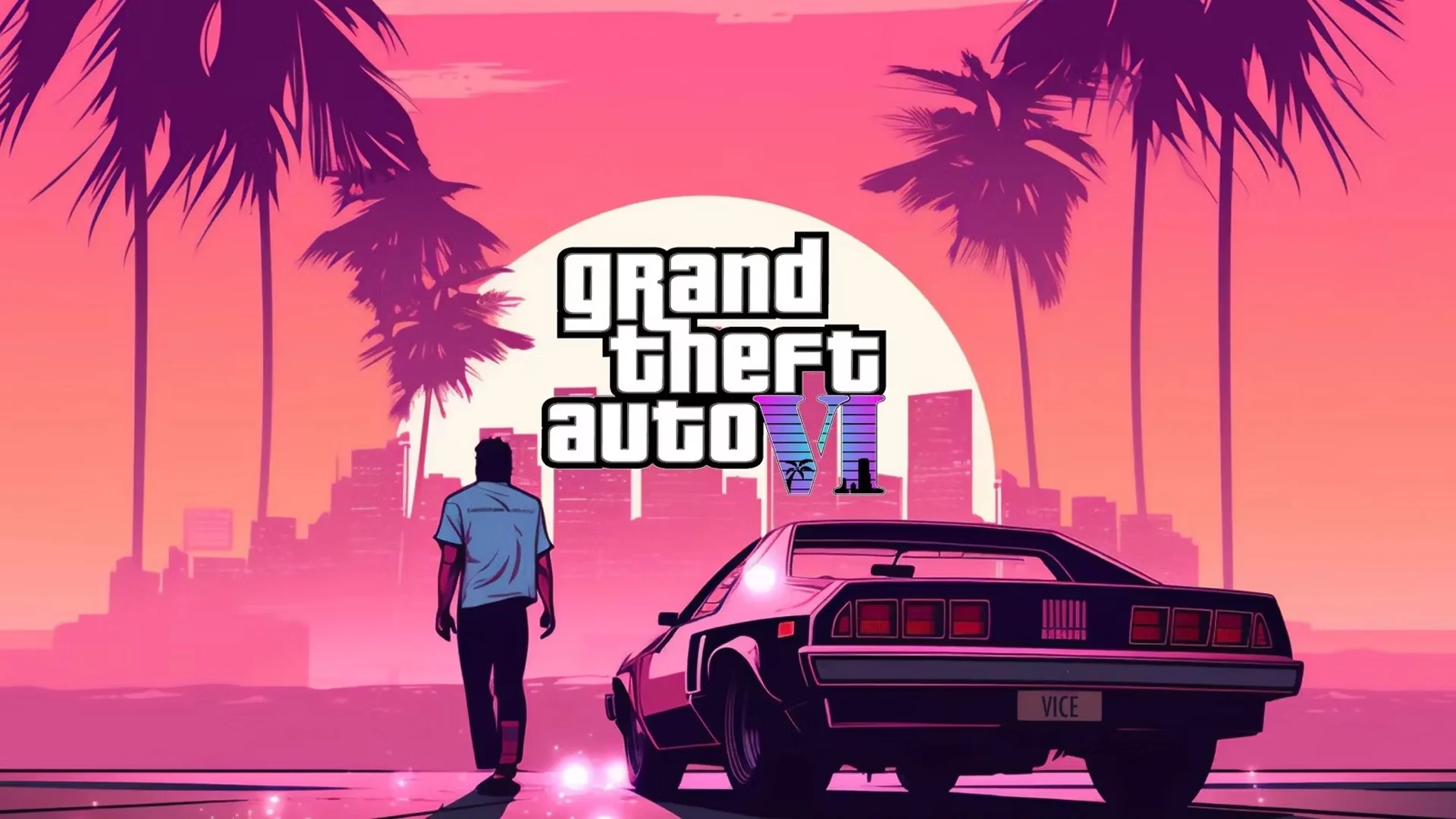 The work was shown by enthusiasts.
There were quite a few true leaks about the new part of GTA, and this made it possible to create a detailed and believable map of the game world of the project. To develop it, enthusiasts analyzed many videos with the alpha version of the game. Thanks to this, a map with an approximate scale appeared. If it is reliable, then the world of GTA 6 could be several times larger than in previous games in the franchise.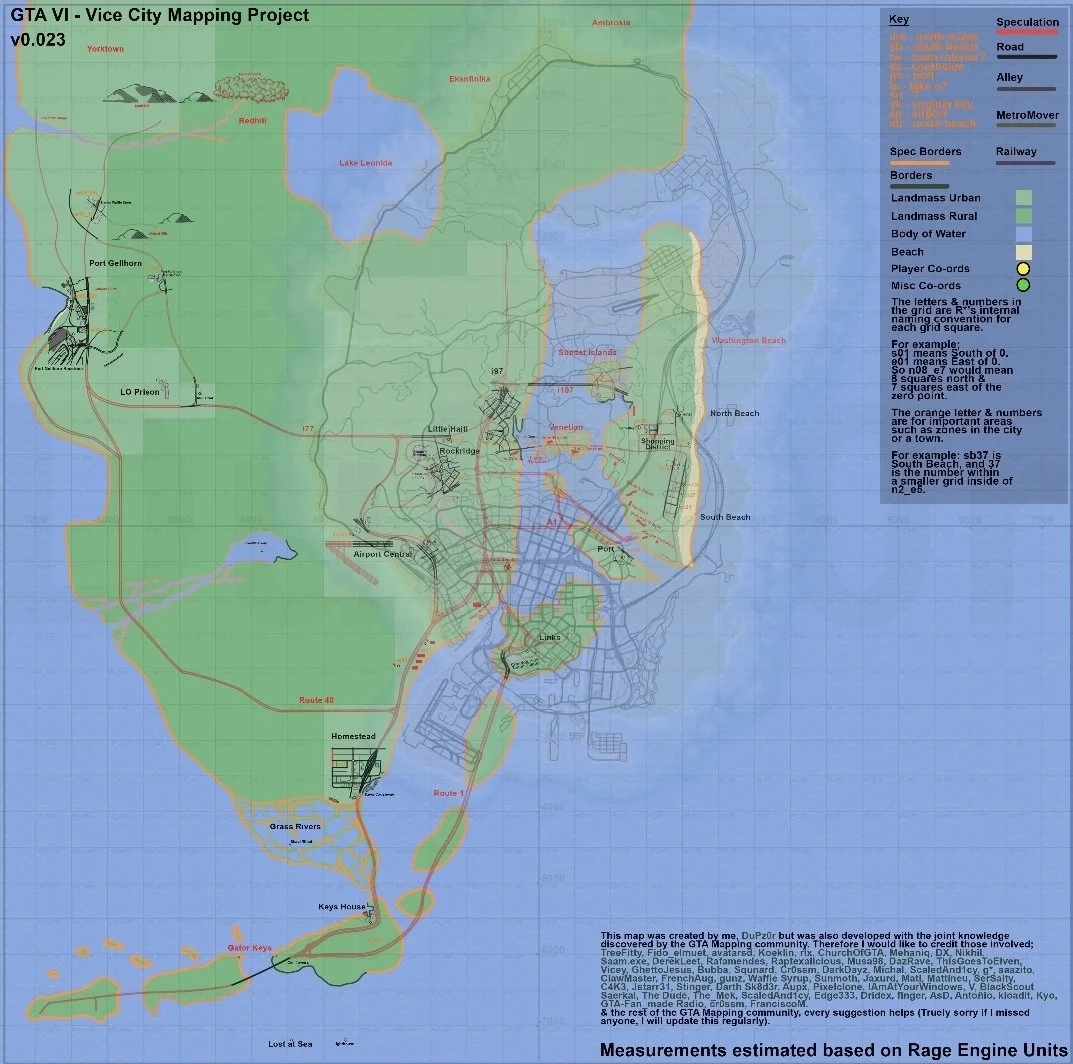 The process of creating the map started a year ago. It contains the main city and the area surrounding it. Apparently, the city of Vice City and the port of Gellhorn will be present in the action. There will be a distance between these settlements that already exceeds the scale of the GTA 5 map.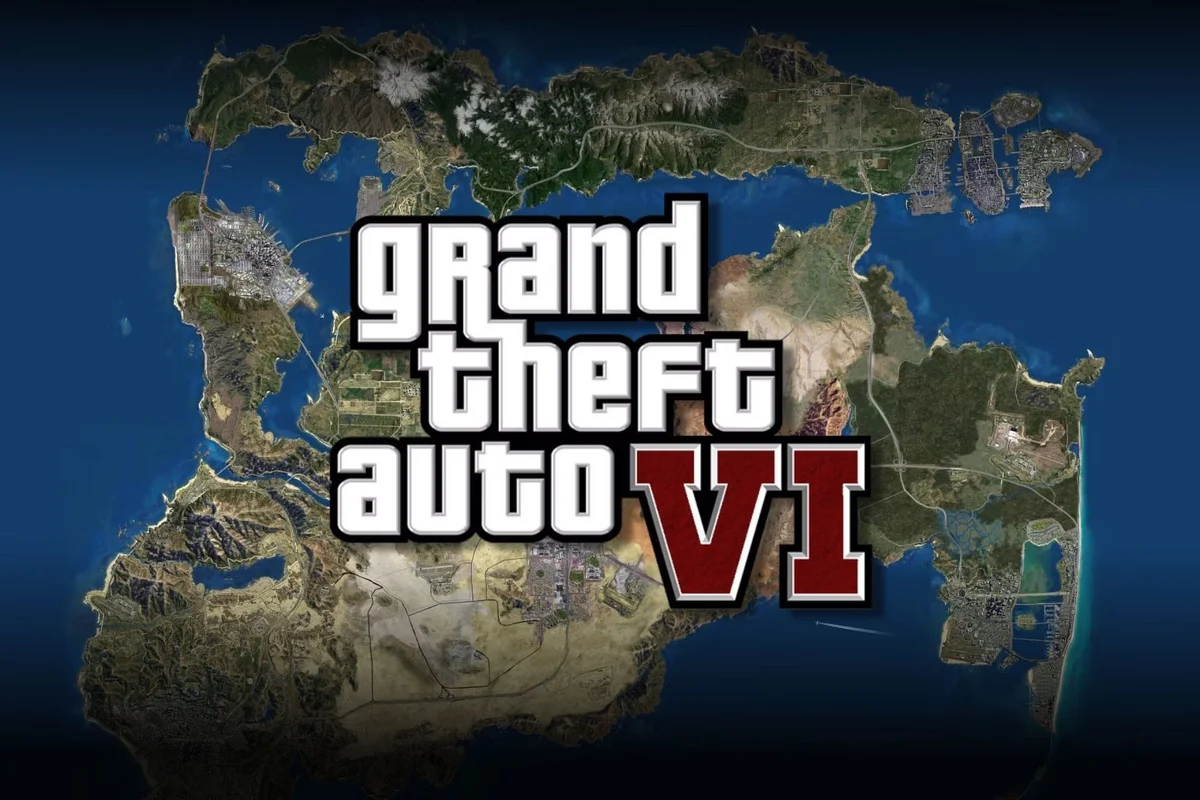 Details about GTA 6 will appear in early December, when the first teaser is due to be released.
Comments 0
There are no comments yet, but you can be the one to add the very first comment!