Battery Doctor-Battery Life Saver & Battery Cooler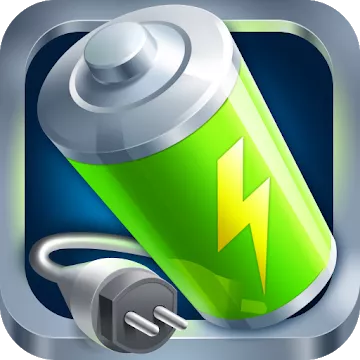 Updated

Version

6.33

Requirements

Android 2.1

Genre

Tools

Price

Free
For anybody not a secret that proper care of mobile phone battery can extend its life. However, not all smartphone owners is time. And as a solution to this problem is to use the utility Battery Doctor-Battery Life Saver & Battery Cooler for Android. Its main functions are conservation of energy and extend the battery life of the gadget.

It accurately estimates remaining battery time. In addition, it comes with a task Manager, which automatically turns off power hungry applications. The program also contains a number of widgets, which allows to increase the performance of the battery and the device after use starts working faster.

Battery Doctor-Battery Life Saver & Battery Cooler shows the difference in time of operation of the device after disconnection of the mobile Internet, Bluetooth, or other resource-intensive options. She also tells the user when it is necessary to put on charging his smartphone, and when to refrain from doing so to avoid overcharging the device.
Download Battery Doctor-Battery Life Saver & Battery Cooler free for android