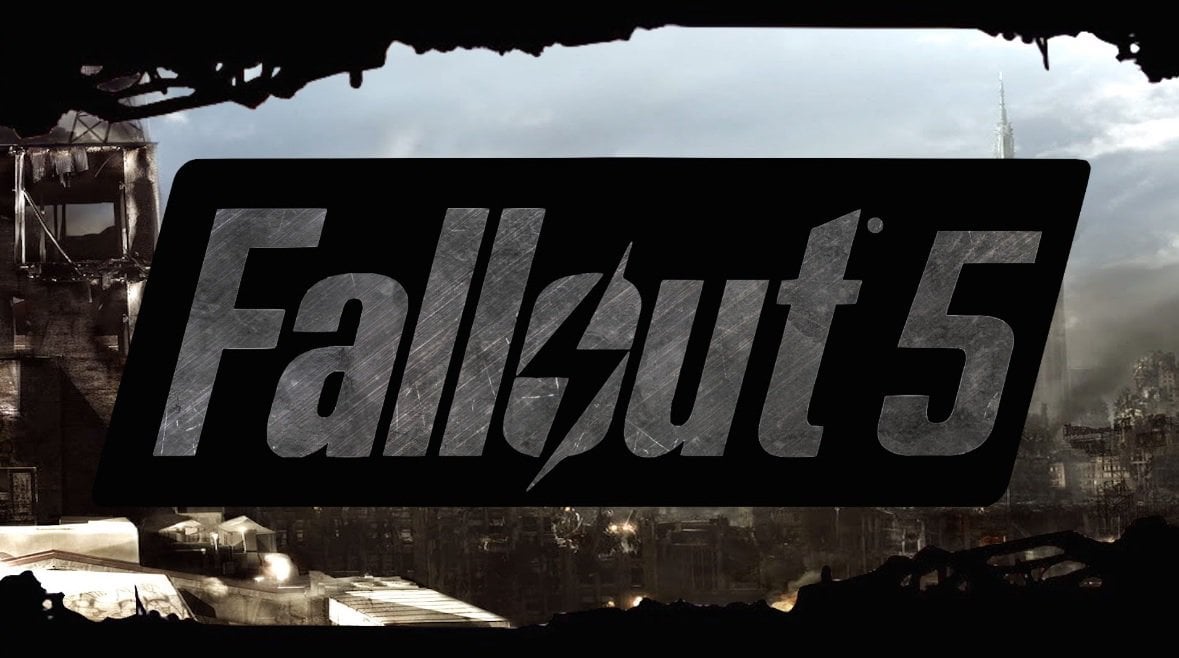 On the occasion of the tenth anniversary of The Elder Scrolls V: Skyrim, IGN posed a few questions to the head of Bethesda Softworks, Todd Howard. The head of the studio talked about the titles Starfield, TES VI and even about the future part of the Fallout series.
In a conversation, Howard agreed that the significant time gap between the fifth and sixth TES is not good. But at the same time, this gap allowed the studio to work on something new, rather than continue to exploit its other game series.
Howard also said about the studio's desire to develop Fallout 5, but when this will happen is unknown. But at the moment, Bethesda already has an idea of ​​the main game mechanics of the project and the events of the plot. At the same time, the head of the studio wants Bethesda to take over the game, and not any third-party developers.
Comments 0
There are no comments yet, but you can be the one to add the very first comment!