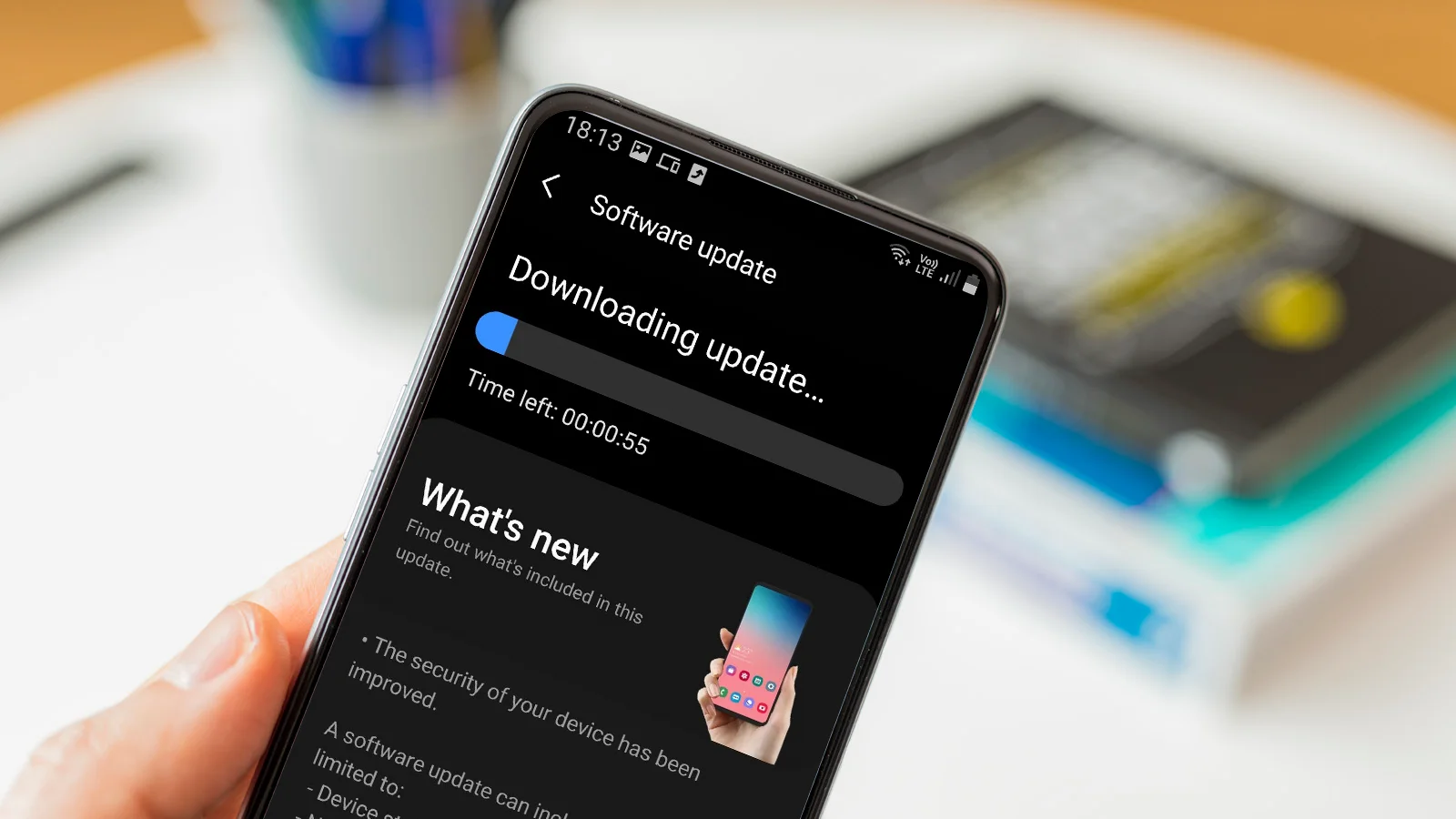 European Commission regulators want to solve the problem with updates for smartphones. This will be done to extend the life of the devices. The initiative implies the introduction of minimum support periods for devices by manufacturers.
If the initiative is approved, then manufacturers will have to provide software updates for three years from the start of the sale. Security updates will need to be released over a period of 5 years. In addition, updates must be submitted no later than two months after the public release.
Right now, only Google and Samsung meet the above criteria. Samsung is also providing four major OS updates for its flagships. Google, OnePlus and several other manufacturers are giving three big updates, while other brands are providing even fewer updates.
The initiative
will also affect battery capacity, which should not change with software updates. The lack of updates should not adversely affect the performance of the smartphone.
The European Commission also proposes to keep all spare parts available for outgoing smartphones and tablets for five years from the start of sales.
Earlier, the EU adopted a bill that would require all smartphones, tablets and other devices to be equipped with a unified USB Type-C port from the fall of 2024.
Comments 0
There are no comments yet, but you can be the one to add the very first comment!