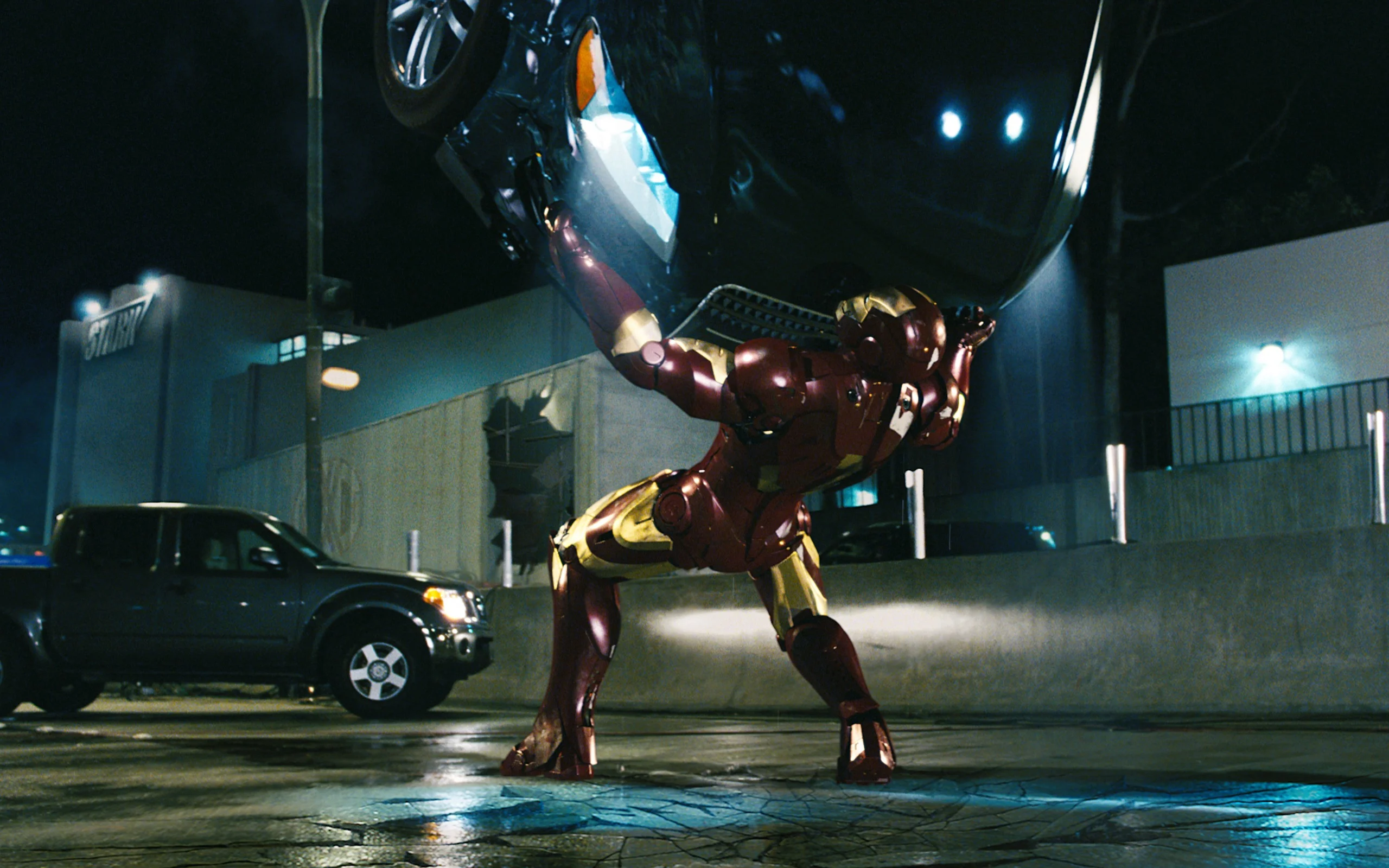 The German company Bionic has released the announcement of the Apogee+ exoskeleton. This unit is intended for the medical staff of hospitals and nursing homes.






Apogee+ allows you to reduce the load on a person's back by 31 kilograms per lift, which makes it possible to expand the list of manipulations with patients with limited mobility. The device itself has a mass of 7 kg, so it is suitable for users of different sizes. Of the design features, it is worth highlighting the water resistance, so the unit can be used during patient bathing sessions. The exoskeleton also has locking handles that add stability, and a body that is easy to clean and disinfect.



According to Bionic, the device can facilitate the movement and lifting of loads weighing up to 31 kg. In theory, the use of an exoskeleton will reduce the staff of the institution by half, since usually manipulations with the movement of sedentary patients in hospitals and nursing homes are carried out by two people.

The price of one such exoskeleton is $9900.
Comments 0
There are no comments yet, but you can be the one to add the very first comment!