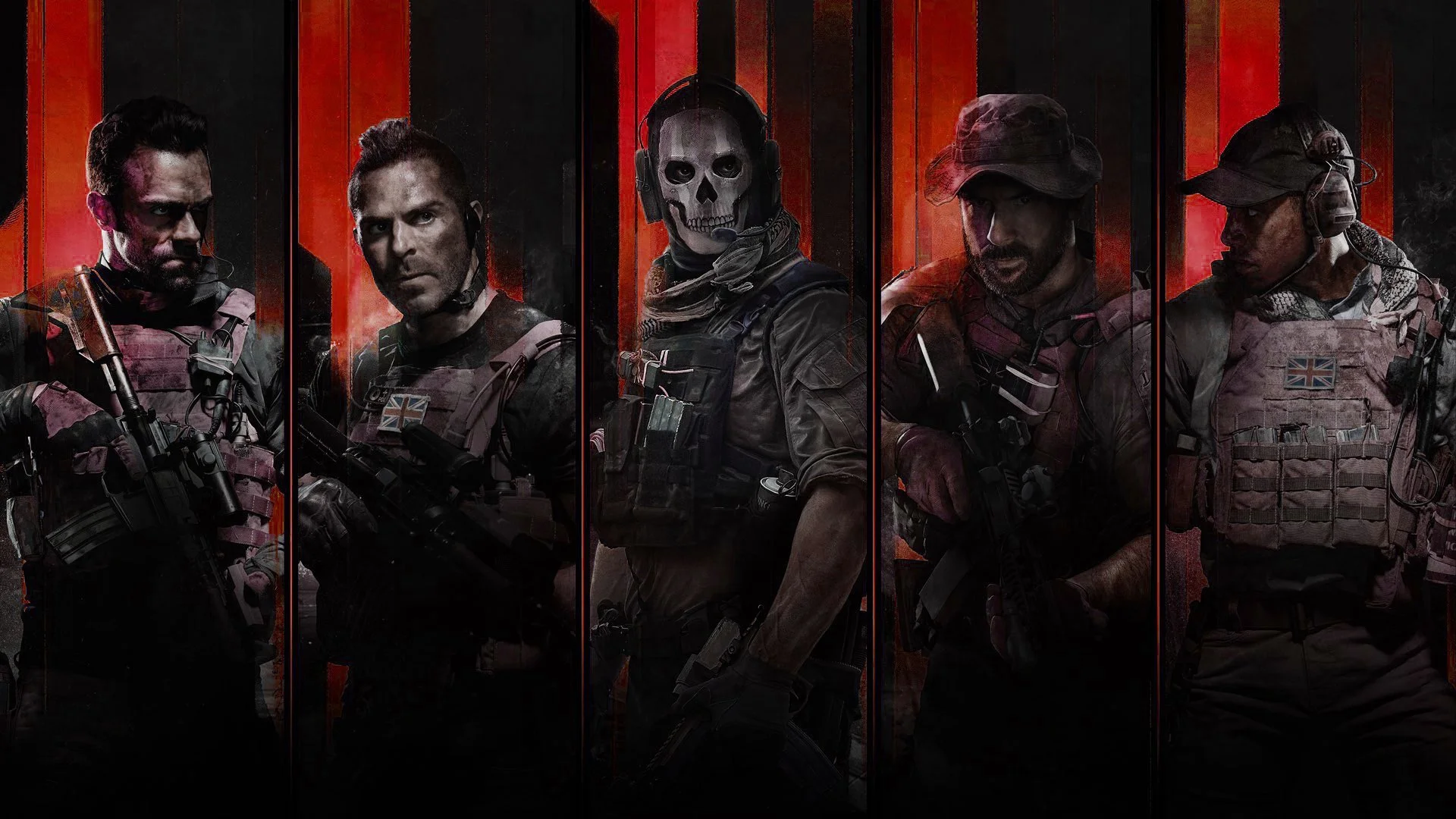 This innovation will appear for the first time in the modern CoD series.
Modern Warfare 3 was released in early November and received many critical reviews and negative records, including low online players. However, the creators from Sledgehammer Games are monitoring user comments and intend to improve the game. Thus, one of the first innovations will be the appearance of a fighter's endurance scale.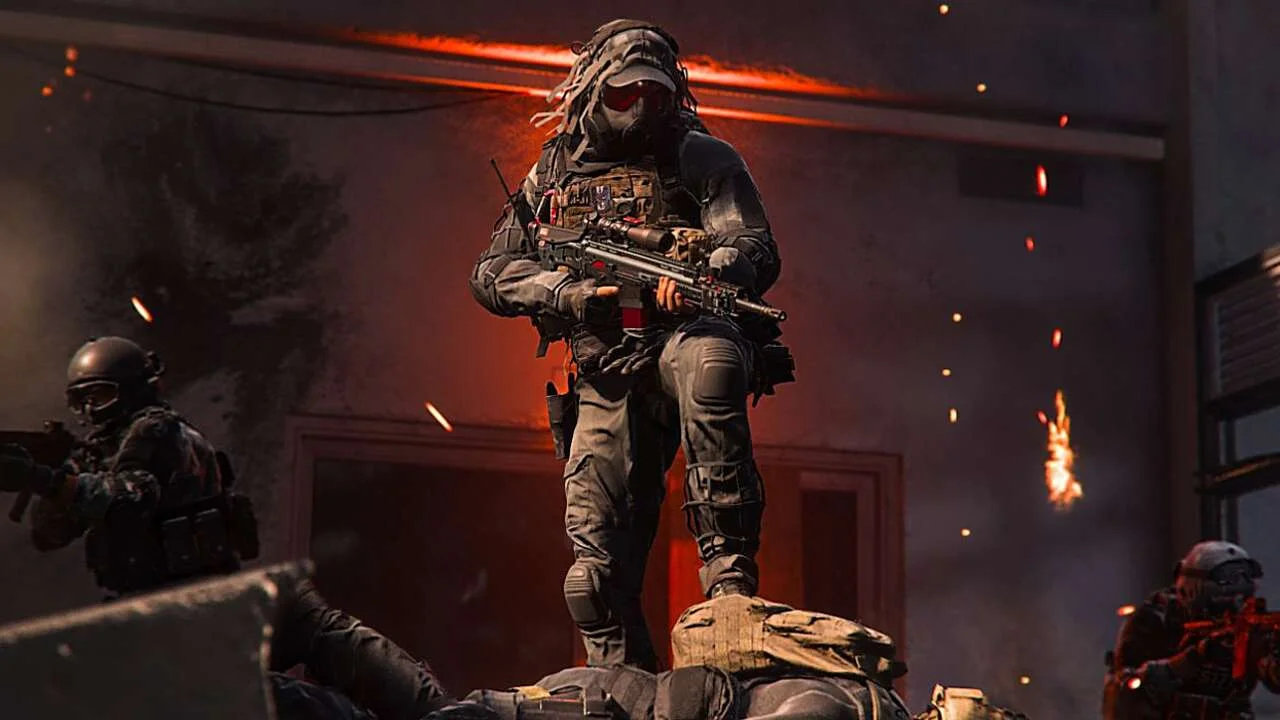 Lead Development Director Adam Iskov and Multiplayer Creative Director Greg Reisdorf spoke about the addition of this feature during a Q&A event. The stamina bar in MW3 will give gamers the opportunity to improve control of the fighter in dynamic battles. So, using the scale, it will be possible to determine whether the player has a chance for a tactical sprint or slide.
For now, the function is being tested and debugged, but it should appear in the shooter very soon. In addition, the developers intend to improve jumping and return the perk, which instantly restores health after killing an enemy. At the same time, the development of the function will be carried out taking into account the opinions of users.
A global update for MW3, which will bring big changes and gameplay improvements, will be released in the coming weeks.
Comments 0
There are no comments yet, but you can be the one to add the very first comment!